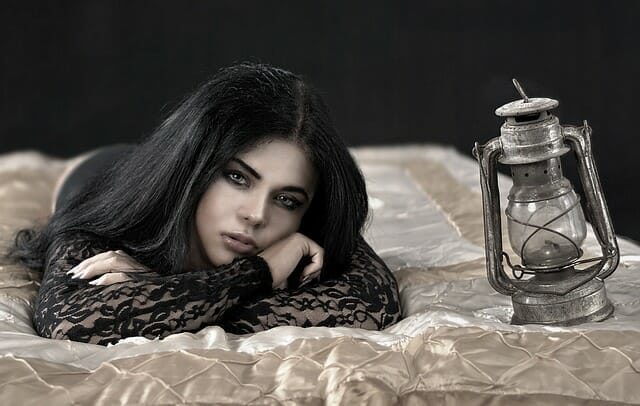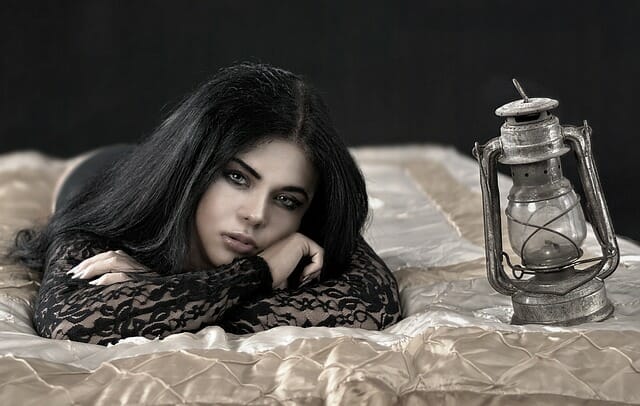 Are you looking for the closest place to buy a new mattress? The best mattress store near you?
There are over 12,000 bed and specialty mattress stores across America, and narrowing down where you should look can be daunting with all of those options. We're developing this page to serve as a guide for you to determine the best place to buy a mattress in your area. Whether you are looking for the best prices, the best mattress for your sleep style, or the best mattress for a particular health problem you deal with, the perfect mattress is out there. Hopefully, you can use this page to find it.
Purchasing a mattress online and in-store both have their pros and cons. Some of the pros that may lead you to decide to purchase a mattress at a brick-and-mortar retail location are:
You have a sales associate there to guide you through the process.
Your sales associate will be able to answer your questions instead of you searching the internet yourself.
You get to see the actual size of the mattress to think about how it will look in your home.
You're likely to get your bed sooner because it is already in stock.
You will have the advantage of getting a full-service delivery.
You will have the opportunity to test the mattress in the store before deciding.
All of those are really great positive points, but there are also drawbacks to opting for a traditional retailer, and some of those are:
There may be limited stock at the stores you check out.
You may feel some pressure from your salesperson.
You're likely to pay a higher price.
You may find that traditional retailers have less generous return policies.
You won't have as much opportunity to do your research and compare products.
Cheapest Time To Buy A Mattress
One thing to keep in mind is that finding the right mattress for you, and the right place to get that mattress, doesn't have to be a nightmare. Before you hop in the car and head out to find your best night's sleep, there are some things that you should definitely be aware of. Just like plane tickets, there is a cheapest time to buy a mattress. Most experts recommend that you purchase a mattress near a holiday like Presidents Day, Independence Day, Labor Day, or Memorial Day. The best month to buy a mattress is May; mattresses are usually marked down in showrooms around that time.
Negotiate the Price
Also, you can negotiate your price if you want to. Many stores claim to offer price matching but will carry "exclusive" or "premium" lines as opposed to other local businesses, a lot of the time, these are the same mattresses with a different title to deter price matching. Large mattress retailers want to acquire and keep customers because that's how they make their money, and if that means letting you have your delivery service for free or knocking off the tax, they may be willing to do so if you would just ask.
Price Is Not Necessarily A Clue About Quality
Another point about prices is that a higher price doesn't always lead to a higher quality mattress. In-store, there are large markups depending on the brand. You might be paying for the brand name, paying for ambiguous 'middleman' fees. Don't feel cheap if you're not willing to pay more than a certain price! You can get a great mattress that is affordable.
Brand Loyalty
Consumer Reports says that 20% of the people that they surveyed wanted to buy a mattress from the same brand that they currently had. But, the problem is that manufacturers regularly discontinue products, innovate them, rename them, and so on. You may not be able to get the same model, but you shouldn't let that discourage you in the slightest. Branching out and trying a brand that you've never tried, or perhaps never even heard of, isn't always a bad thing. Now there are organic mattress options, there are many new methods of construction, companies are rearranging the layers of foam and placement of their coils as they try to perfect their products. One caveat with trying out a new brand is that the Serta "firm" just might be a Sealy "soft." The only way to be sure of how soft or firm a mattress is is to go test it out yourself on the sales floor.
Deciding Which Mattress Is Best For You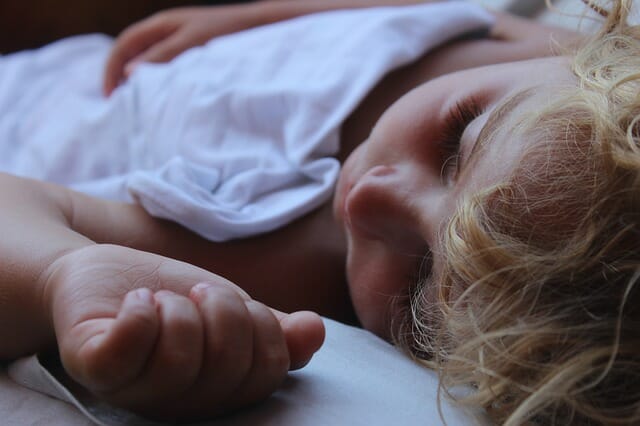 After you have looked into the best stores in your area, the best thing that you can do is be completely prepared for the process. It is said that we spend a third of our lives in bed and for that reason alone you shouldn't settle. Mattresses are a long-term purchase, and it's best to approach it with the same diligence as purchasing a car. Here are two ways that you can do that:
Know what's out there!
There are several different types of mattresses on the market these days, and retailers will attach terms to them that may not tell you what you need to know or be based entirely on facts. The main three types of mattresses that are widely available are innerspring mattresses, memory foam mattresses, and hybrid mattresses.
An innerspring mattress is the most commonly purchased and is typically the cheapest option. These are made with using a steel coil support system that is usually covered by padding or upholstery materials. Those could be foam, smaller coils, or fiber. These provide strong support but may not be as durable as other options as the coils wear out over time.
A memory foam mattress is going to be pricier than an innerspring. These are made out of low-resilience polyurethane foam that will soften and conform to the shape of your body. The benefit of this is that it can more evenly distribute your body weight by displacing the pressure along the length of your body. Memory foam is a good option for someone that tends to wake up feeling sore.
Hybrid mattresses are exactly what they sound like, a combination of innerspring and memory foam. The steel coils are covered with one or more layers of memory foam or latex. The benefit of this is that the coils will provide more support at the core of the mattress, while the foam evenly distributes your weight. The purpose of this type of mattress is to give consumers the best of both worlds.
Ask questions!
Make yourself aware of return policies and trial periods. Ask about the specifics of the warranty your store offers. If you find a mattress that you like that's a little more than you would like to pay, ask about products that aren't on the sales floor. Sometimes, the sales floor is reserved for higher-end models, so they may have a cheaper version of a model you like in the back. Ask about delivery fees and set-up, ask if they take care of your old mattress. Cover all your bases just in case something goes wrong.
RTI International, a non-profit research institute, conducted a study where they found that consumers who purchased a mattress in-store selected the best mattress just 38% of the time. With the resources available here, you can determine what mattress is best-suited for you, and the best store in your area to keep that from happening to you.
Check out our state guide below for where to find a mattress store for each state:
Alabama
Alaska
Arizona
Arkansas
California
Colorado
Connecticut
Delaware
Florida
Georgia
Hawaii
Idaho
Illinois
Indiana
Iowa
Kansas
Kentucky
Louisiana
Maine
Maryland
Massachusetts
Michigan
Minnesota
Mississippi
Missouri
Montana
Nebraska
Nevada
New Hampshire
New Jersey
New Mexico
New York
North Carolina
North Dakota
Ohio
Oklahoma
Oregon
Pennsylvania
Rhode Island
South Carolina
South Dakota
Tennessee
Texas
Utah
Vermont
Virginia
Washington
West Virginia
Wisconsin
Wyoming
Here are some major cities that we cover as well:
Chicago, IL
Houston, TX
Los Angeles, CA
New York City
Philadelphia, PA
San Francisco, CA
Columbus, OH
Jacksonville, FL
Indianapolis
Austin, TX
Dallas, TX
Phoenix, AZ
San Antonio, TX
San Diego, CA
San Jose, CA
Charlotte, NC
Denver, CO
Fort Worth, TX
Seattle, WA
El Paso, TX
Memphis, TN
Nashville, TN
Detroit, MI
Boston, MA
Washington, DC
Portland, OR
Oklahoma City, OK
Las Vegas, NV
Louisville, KY
Baltimore, MD
Milwaukee, WI
Fresno, CA
Albuquerque, NM
Tucson, AZ
Sacramento, CA
Mesa, AZ
Long Beach, CA
Kansas City, MO
Colorado Springs, CO
Atlanta, GA
Virginia Beach, VA
Minneapolis, MN
Oakland, CA
Raleigh, NC
Miami, FL
Arlington, TX
Cleveland, OH
Tulsa, OK
New Orleans, LA
Wichita, KS
Additional Resources on Buying Mattresses
Best Places to Buy Mattresses Online