Finding the best mattresses and other sleep products for your family in terms of quality, safety, and comfort can be extremely overwhelming! Not only do you have to deal with a myriad of product options out there, but also go through the difficult process of scrutinizing each product design, functionality, performance and cost!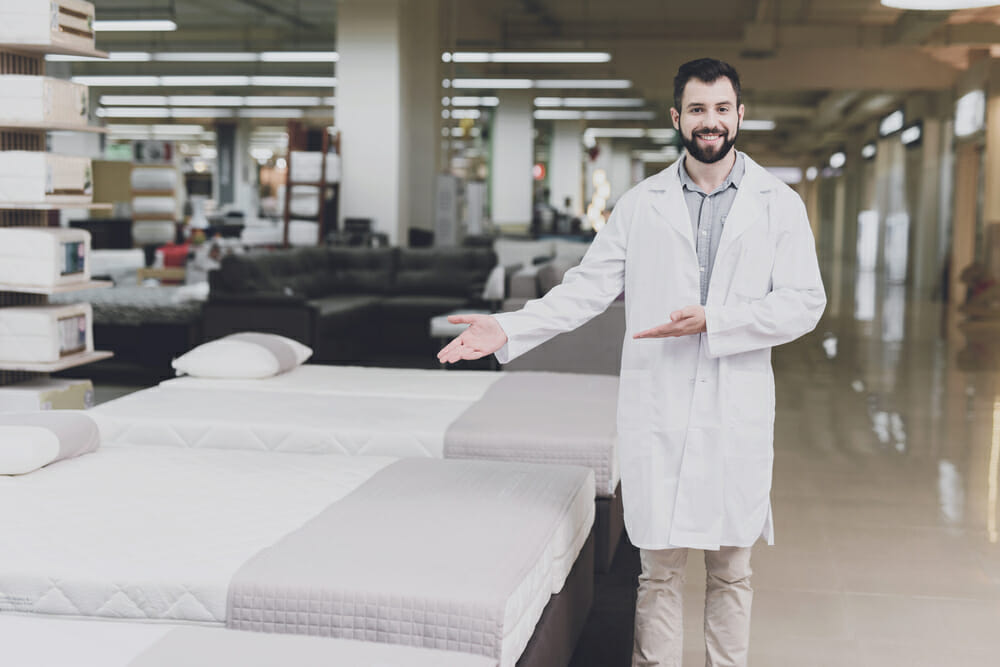 OnlineMattressReview.com is here to help narrow down your choices! We present to you our best picks for that uninterrupted, restful sleep! We look closely at each of the products and evaluate their standout features, complete with our carefully calculated scores and overall rating.
The OMR Rating System
The OnlineMattressReview.com (OMR) Rating System is calculated based on these criteria:
%
points
Amazon Reviewers' Opinion / Star Ratings from Amazon Buyers
50%
5
Brand Reviews
What do the customers say about the product on the official store or website?
25%
2.5
Independent Ranking Website Reviews
How does the product fare in other ranking sites?
25%
2.5
TOTAL
100%
10 points
Each of our TOP 3 reviewed products in any given category will have calculated OMR ADVANTAGE SCORE – the perfect score being 10/10 points.