Are you ready for bed… but your child is still bouncing off the walls? You're not alone. Nighttime routines are often the hardest to stand firm on. However, here, we have outlined some tips that will benefit your child's sleep patterns and get you a decent night's sleep. We all know we can't be good parents when we are so tired ourselves.
In addition, making your child's bedroom a place of comfort and security may be the answer to your problems. We have several informative resource articles that will direct you in your quest for the right type of bed for your baby, toddler, pre-teen, or teenager. As they grow, their need for an age-appropriate mattress changes as well. We cover that, too! And finally, keep them cozy with our choices for the best sleep accessories for kids.
TIPS FOR TIRED PARENTS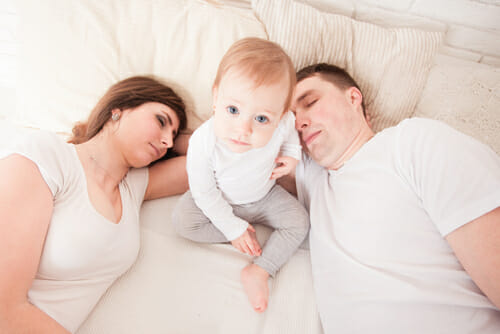 20 Best Products To Help Kids Get a Good Night's Sleep
Tips to Help Your Kids Sleep Better
How to Help a Teething Baby Sleep
Relaxing Children Before Bed: Quiet Time Activities
FUN READ: The History of the Monster Under the Bed
Nursery Rhymes and Bedtime Stories for Kids
The Gift Of Reading Bedtime Books for Kids
SPECIAL REPORT: Parent Resources: Autism and Sleep
TYPES OF BEDS FOR BABIES, TODDLERS, TEENS and IN-BETWEEN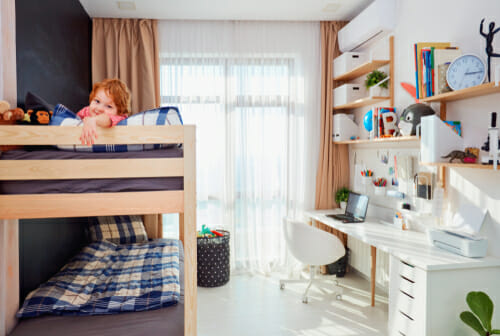 Top 10 Best Bunk Beds for Kids
MATTRESSES TO COUNT SHEEP ON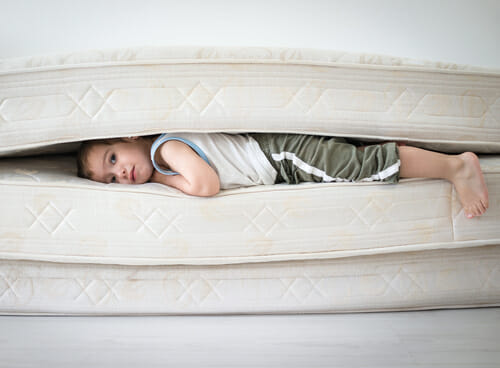 10 Best Mattresses for Kids Beds
What Should You Look for in a Kid's Mattress?
What Should You Look for in a Crib Mattress?
What Makes a Good Baby Crib Mattress?
SLEEP ACCESSORIES FOR KIDS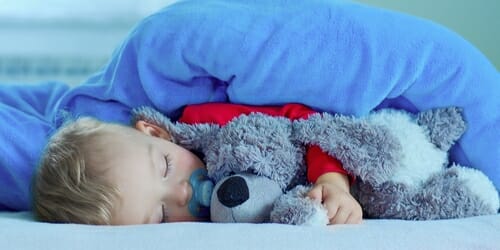 10 Best Weighted Blankets for Kids
Top 10 Best Bed Sheets for Kids
Top 10 Best White Noise & Soothing Sound Sleep Machines for Kids