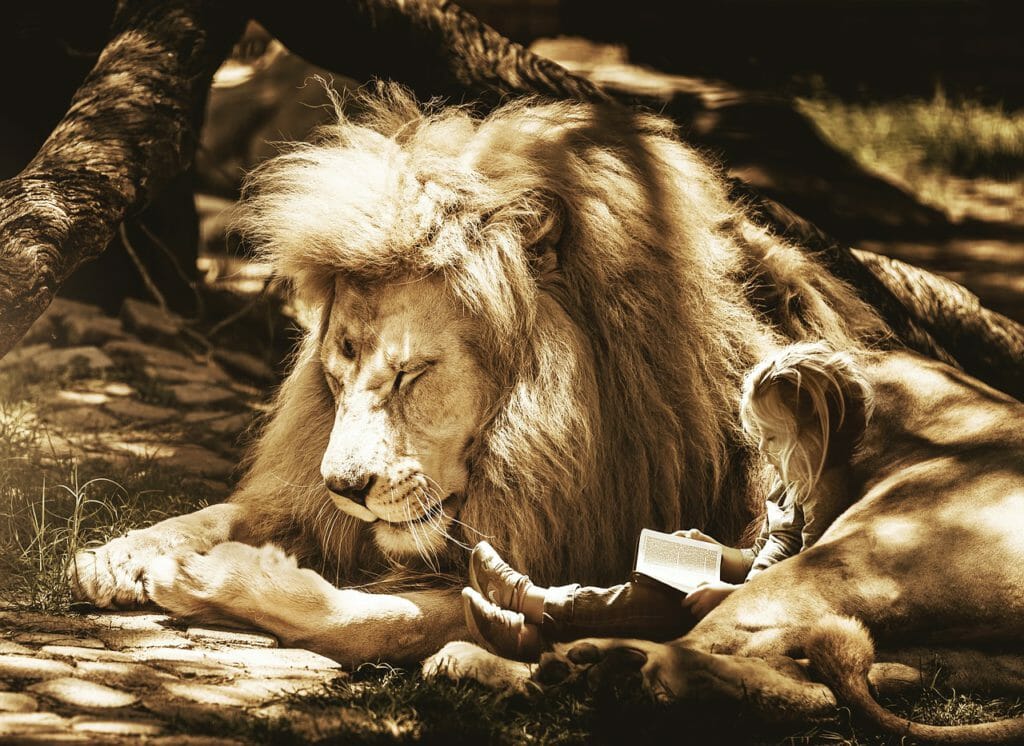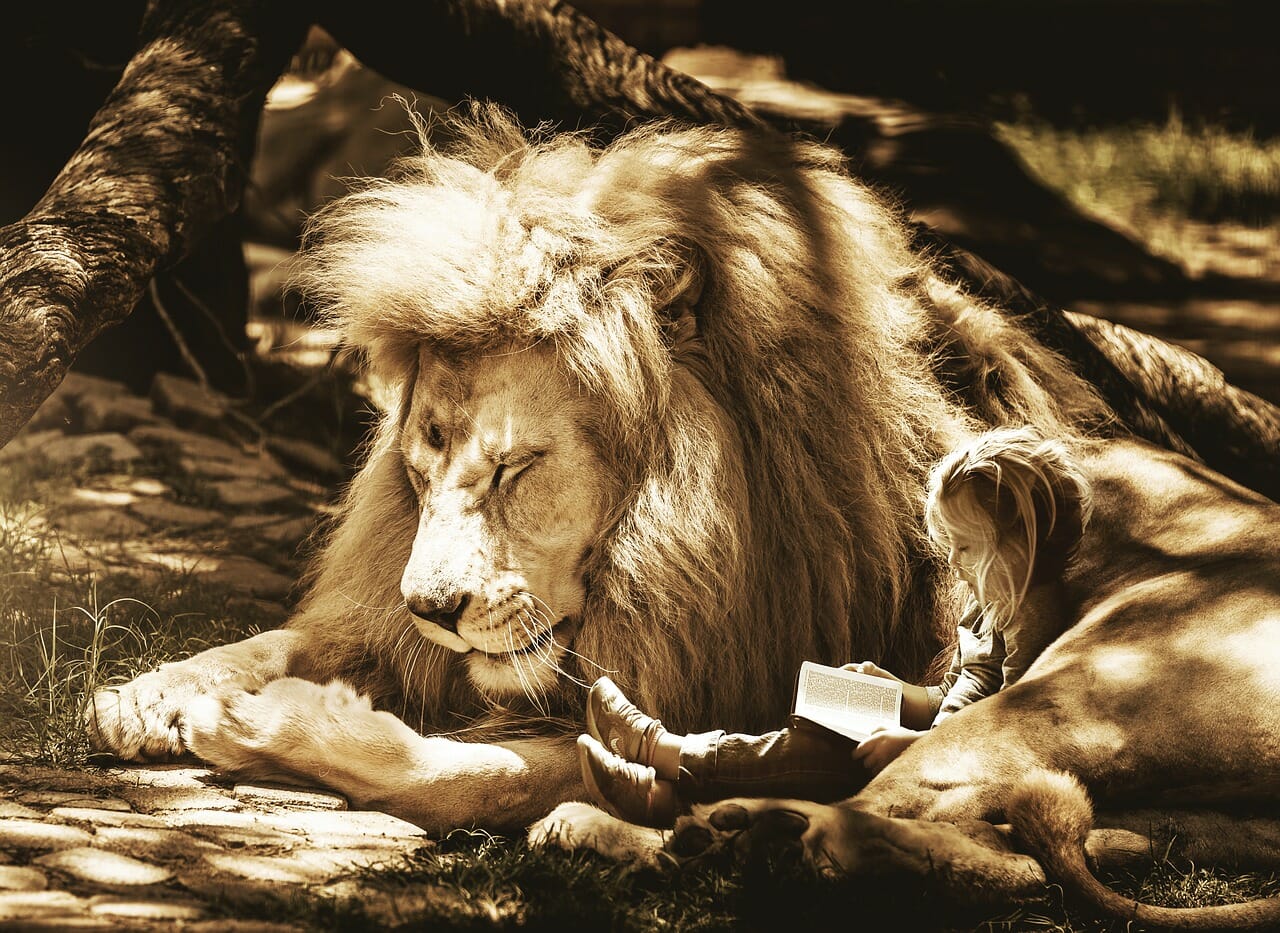 Written by Joselyne John, RN
In many families, bedtime stories are a nightly tradition that help to get kids ready for sleep. Reading bedtime stories with your kids can also help to strengthen the bond between parents and children. Research has shown that not only does bedtime reading help the parent-child bond, it can also boost your child's brain development.
Bedtime stories can help lower stress levels in kids and the big benefit of reading bedtime stories to kids is that they can help children develop their language skills.
Parents can use reading time as a sort of stepping stone for conversation which in turn helps kids to practice their language skills. It is important that parents do not spend too much time trying to correct kids speech errors as it is more beneficial to model the proper speech. Over time, reading will help kids expand their vocabulary.
Reading with kids can also be soothing. When children are cozy and comfortably tucked into bed, reading to them can lower their levels of stress. Lots of stress can block a child's ability to learn so reducing stress levels in kids is an important aspect of learning.
Choosing Bedtime Stories for Kids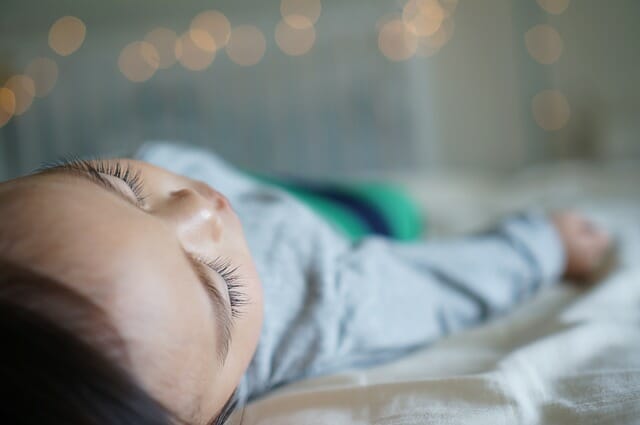 The best children's books inspire and excite kids however choosing books can be difficult due to the sheer volume of children's books available. You will find some classic children's bedtime stories listed below.
Where the Wild Things Are – This book is authored by Maurice Sendak and is a children's classic. Where the Wild Things Are tells the magical story of a little boy named Max who rides a boat to a place with monsters. The story is adventurous, and whimsy and ends back at Max's home.
Brown Bear, Brown Bear, What Do You See? – Another classic children's story, Brown Bear, Brown Bear, What Do You See? Was written by Eric Carle. It is a rhythmic book that teaches kids about animals and features bold illustrations.
Goodnight Moon – Goodnight Moon features classic illustrations by Clement Hurd and was written by Margaret Wise Brown. Goodnight moon tells the story of a rabbit who says goodnight to all the objects in his room along with the moon.
One Fish Two Fish Red Fish Blue Fish – This is a classic Dr. Seuss book that is easy to ready and features fun artwork by Theodor Geisel.
The Very Hungry Caterpillar – The Very Hungry Caterpillar is another book by Eric Carle. The book features beautiful, boldly colored illustrations and tells the tale of a caterpillar that eats everything in sight. This is also a good book for helping kids learn the days of the week.
A Bear Called Paddington – A Bear Called Paddington was first published in 1958 and was written by Michael Bond. It tells the story of an extraordinary bear named Paddington. This was the first Paddington bear book but it has since become an empire with additional books, toys, and movies.
Alexander and The Terrible, Horrible, No Good, Very Bad Day – This book was first published in 1972 and was written by Judith Viorst. It tells the story of a child named Alexander who is having a very bad day.
Winnie the Pooh – Winnie the Pooh is a classic tale created by A.A. Milne. The books follows the adventures of a boy name Christopher Robin and his beloved stuffed friends including a bear named Pooh.
Love You Forever – Robert Munsch wrote Love You Forever, the book which features the famous line "I'll love you forever, I'll like you for always, as long as I'm living my baby you'll be." This story teaches kids about love and is a fun read.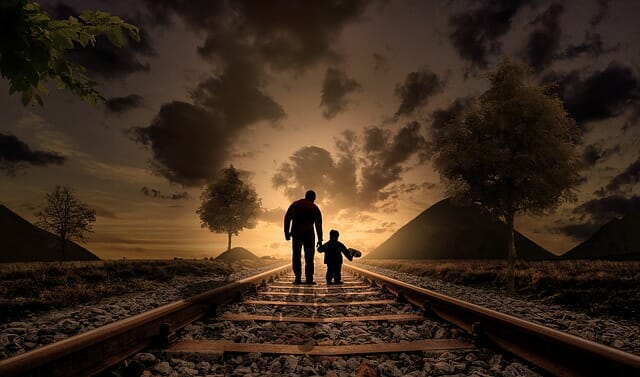 There are tons of children's books available including classics and newer titles. With so many options to choose from, all parents can find books that will interest kids and grab their attention. Taking the time to find books your kids will enjoy is important as reading and verbal skills are so important for kids to master.
Related Resource:
Our Ranking of the Best Mattresses for Kids
Additional Bedtime Stories Resources
The History of the Monster Under the Bed