Where do you even start when looking for a new bed? Well, the best advice is to start from the bottom and work your way up! The foundation of your new bed is just as important as your mattress selection. Much like our feet that need to carry our body weight, the support system for your mattress (and you while you're on it, of course) is of utmost importance.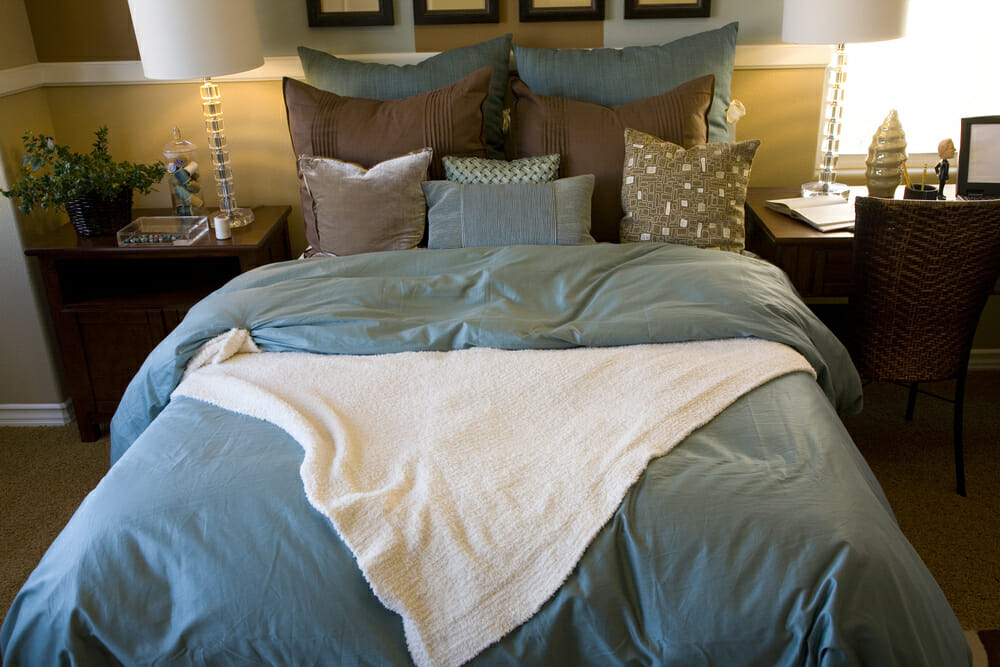 Besides looking for sturdy construction and quality materials in your bed frame, the aesthetics of it may very well be your next concern… if not the first! The right type of bed sets the tone for your bedroom, adds to the overall design, and should represent you or your child's personality.
Below, you will find our selections for various types of beds that are sure to please anyone's taste and budget.
Your everyday standard bed frames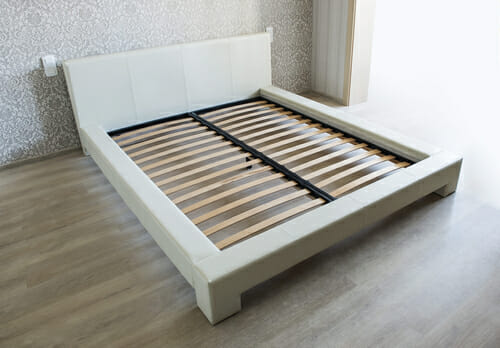 BABIES' AND CHILDRENS' BED FRAMES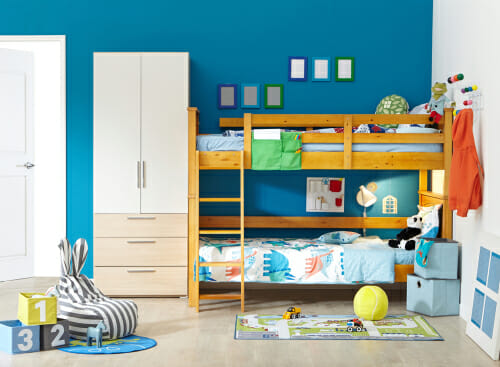 not your normal beds, but no less…beds