Accessories… choosing them, well, that's the fun part! Just like a new pair of earrings or a new tie, accessories can make or break an outfit. Dressing your new bed is very similar in that there are two very important things to consider. First, your bed linens need to be comfortable, and secondly, they need to be aesthetically pleasing to the eye.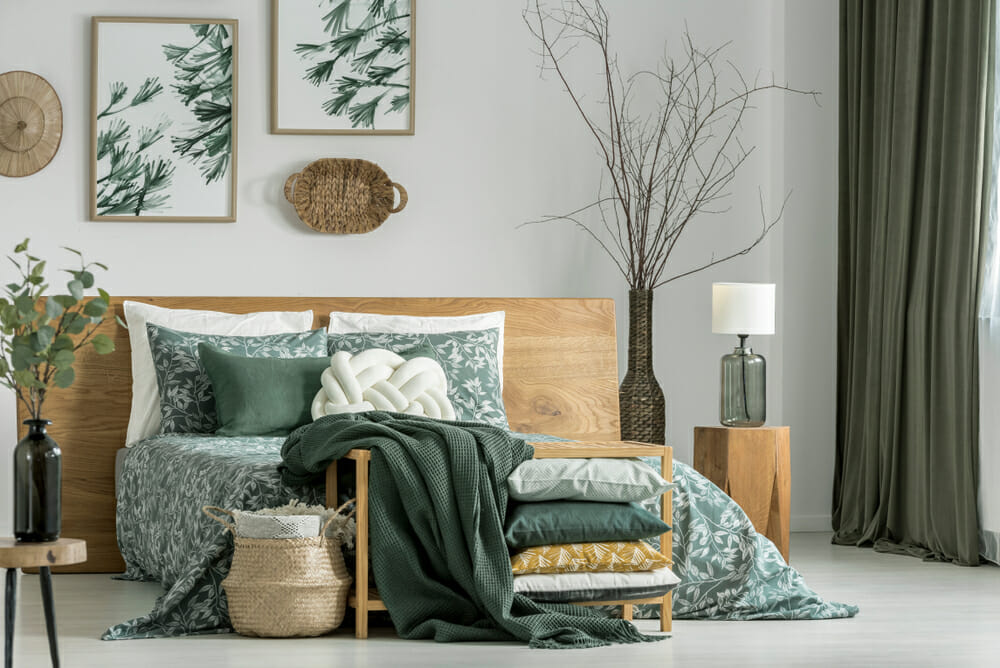 Choosing accessories for your new bedding may seem simple, but you should research the matter extensively. Here, we have broken it down for you so you can make a wise choice for your family. We discuss the types of sheets, pillows, and mattress toppers that are available in the marketplace today.
Would you like to add some "extra comfort" to your new bedroom linens? If so, check out our section below titled "Other Sweet Bed Stuff" for comforting weighted blankets, snuggly down comforters, toasty electric blankets, and much more that are sure to keep you nice and cozy all year round.
SHEETS To Die For!
Sheet COMPARISONS: versus
PILLOWS… because your head deserves some love
Pillow Comparisons: versus
MATTRESS TOPPERS and pads
Other Sweet Bed Stuff