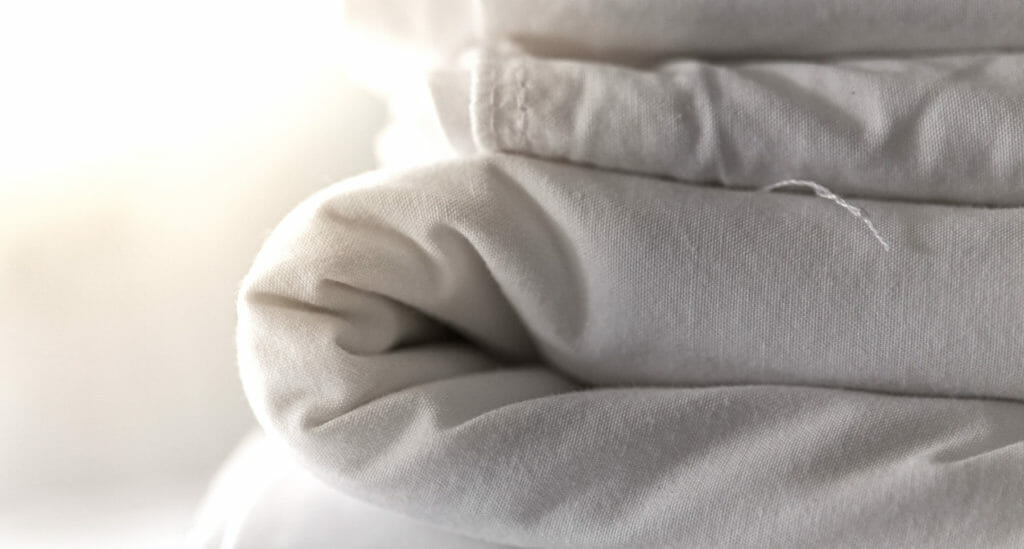 With up to 70 million people in the US suffering from a sleep disorder, and about 40% of people reporting daytime tiredness, changing your sheets might be the first step to enjoying a more peaceful night.
Buying new sheets used to be fairly simple. But with so many new materials to choose from, the decision can become overwhelming. If you're ready to go beyond the traditional cotton sheets, you'll discover a whole new world of comfortable sheets.
After all, if you're going to invest in a great mattress, you should put fantastic sheets on it, right?
When it comes to lightweight sheets, two of the most popular materials are bamboo and Tencel, also known as lyocell. Let's compare bamboo vs. Tencel sheets to help you decide which ones might be better for your bed.
Bamboo vs. Tencel Sheets
Both bamboo and Tencel sheets are incredibly soft and comfortable to sleep on. They're both made from natural materials, and both kinds of sheets are known to be breathable, making them a good choice for summer or warmer climates.
Bamboo and Tencel have both started to be made into sheets fairly recently, and they tend to cost more than many cotton sheets.
So, what's the difference between bamboo vs. Tencel sheets? Let's take a closer look.
Bamboo Sheets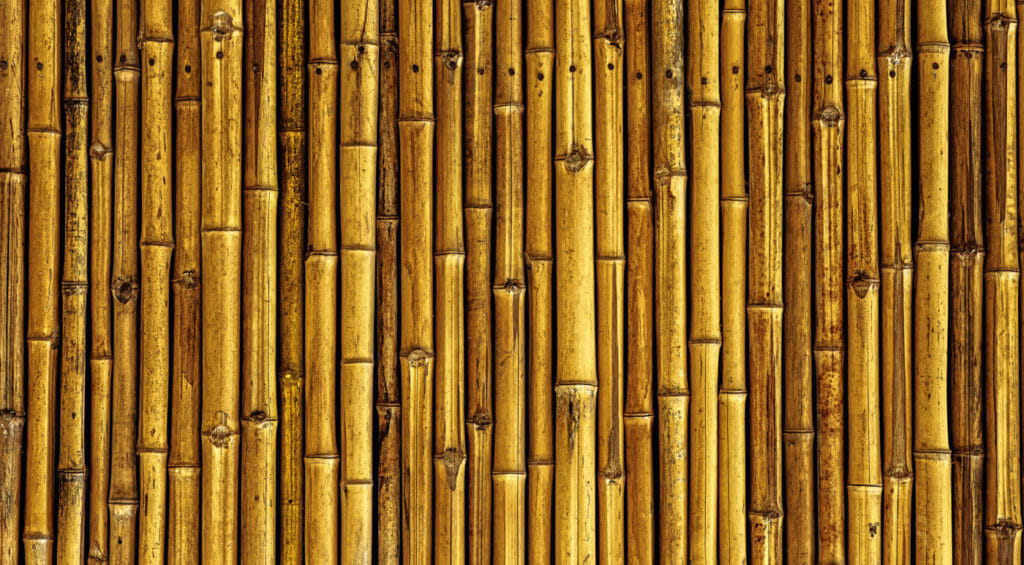 Bamboo sheets are made from bamboo plants through two different processes. One is mechanical, while the second uses chemicals to break down the tough bamboo fibers.
In the mechanical method, bamboo is crushed until it becomes a pulp. Next, a natural enzyme helps prepare the pulp, which is then combed out to create small "strings" or fibers. These fibers are then spun into bamboo thread, which is used to make sheets.
In the chemical method, the bamboo is treated with caustic soda, or sometimes lye, to break it down. Once it's broken down, the bamboo can be combed out into fibers and spun into thread that can become sheets. The end result of this process is usually called rayon.
However, this chemical process is not considered environmentally friendly, so if you're looking for eco-friendly sheets, you'll want to check to make sure yours were made using the mechanical process.
The most important properties of bamboo sheets are their softness and durability. Additionally, bamboo sheets are known to be antibacterial, which can help keep your bed smelling fresh for longer.
Bamboo sheets are also considered hypoallergenic, so they're great for people who suffer from allergies.
Tencel Sheets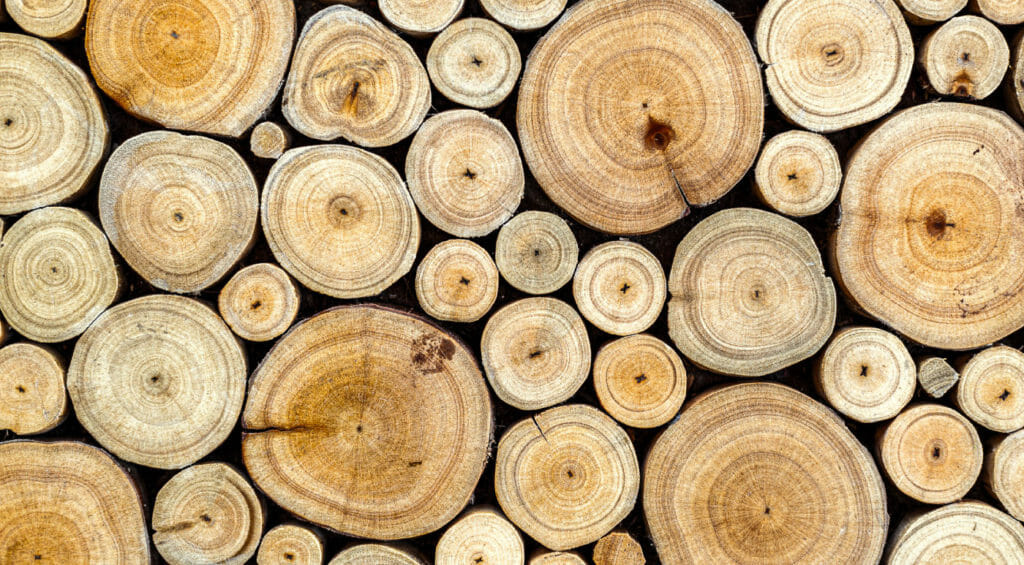 Tencel is actually a brand name for a material made from eucalyptus wood, and the material is often called lyocell. The process of turning this wood into thread and then sheets is very similar to the chemical process used to make bamboo sheets.
However, Tencel or lyocell sheets can be more eco-friendly because the process used to make the raw material is a closed-loop process. That means that all chemicals used are reclaimed during production and aren't allowed to contaminate the surrounding environment.
Tencel sheets are very soft and tend to be breathable. Warm air won't be trapped in your bed at night, so you'll stay cooler and likely enjoy a better sleep.
Tencel is very easy to dye, which is why Tencel sheets are often available in a wide variety of colors. They are also resistant to shrinkage and will not wrinkle as quickly as sheets made from other materials.
One interesting difference between Tencel vs. bamboo sheets is that Tencel is actually hydrophilic. This means that it absorbs moisture effectively, so if you do happen to sweat in your sleep, the sheets will absorb it and won't feel clammy like wet cotton sheets.
However, it's important to make sure you dry Tencel sheets thoroughly before putting them back on your bed to prevent mildew.
Bamboo vs. Tencel Sheets: What to Buy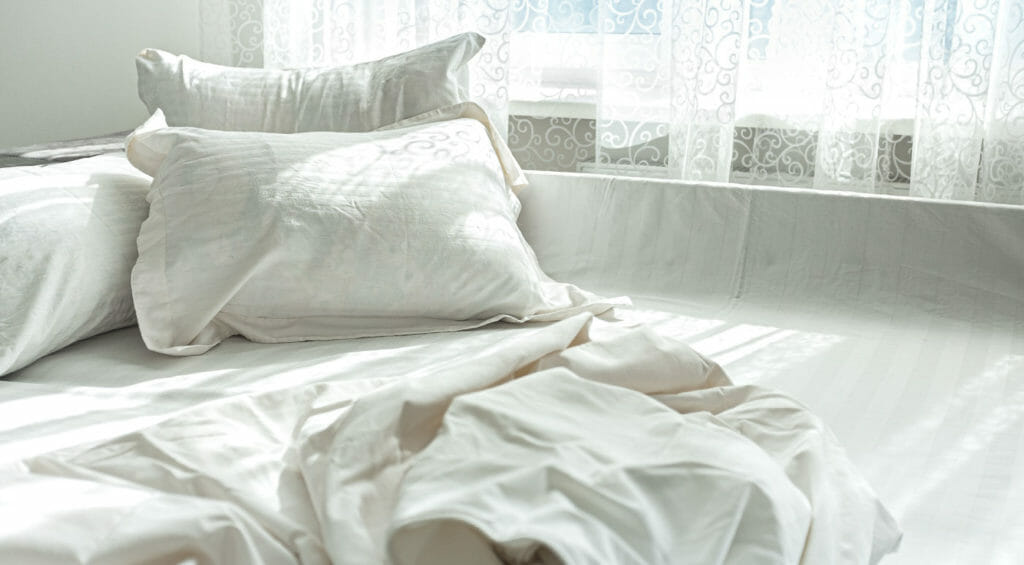 Both types of sheets are soft, breathable, and comfortable, and both will last for years. They're also great options for someone looking for sheets made from natural materials.
The main difference between bamboo vs. Tencel sheets are the raw materials and processes used to make them. Ultimately, it comes down to your personal preferences.
If you want a more environmentally-friendly set of linens, you may want to go with Tencel sheets or mechanically produced bamboo sheets.
If you're looking for antibacterial or hypoallergenic sheets, bamboo sheets could be the best options for you.