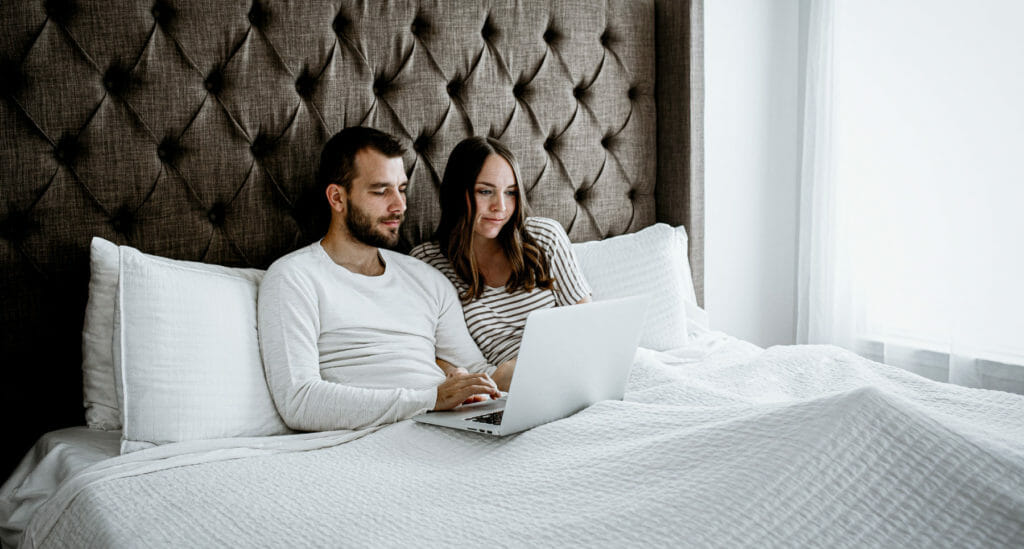 Cotton is probably the most common material for sheets, but buying cotton sheets is anything but basic. That's because while you can buy regular cotton sheets for a fairly low price, you can also choose from more luxurious options made from higher-quality cotton.
Two particular types, Egyptian cotton sheets and sateen sheets, have become very popular in recent years. But what's the difference between them?
To help you decide which sheets to buy, let's compare Egyptian cotton vs. sateen sheets. We'll consider similarities and differences, as well as who might prefer one kind of sheet or the other.
Egyptian Cotton vs. Sateen Sheets
Both of these kinds of sheets are made from cotton, yet they are quite different from one another. If you're comparing Egyptian cotton vs. sateen sheets, you're probably looking for a top-of-the-line luxurious sleeping experience. Both of these types of sheets are a little pricier than standard cotton sheets, but they offer more benefits, too.
And, if you're going to buy one of the best mattresses you can get your hands on, you might as well top it off with high-quality sheets to help you get the best possible sleep, right?
Let's take a closer look at each kind of sheet to better understand your choice.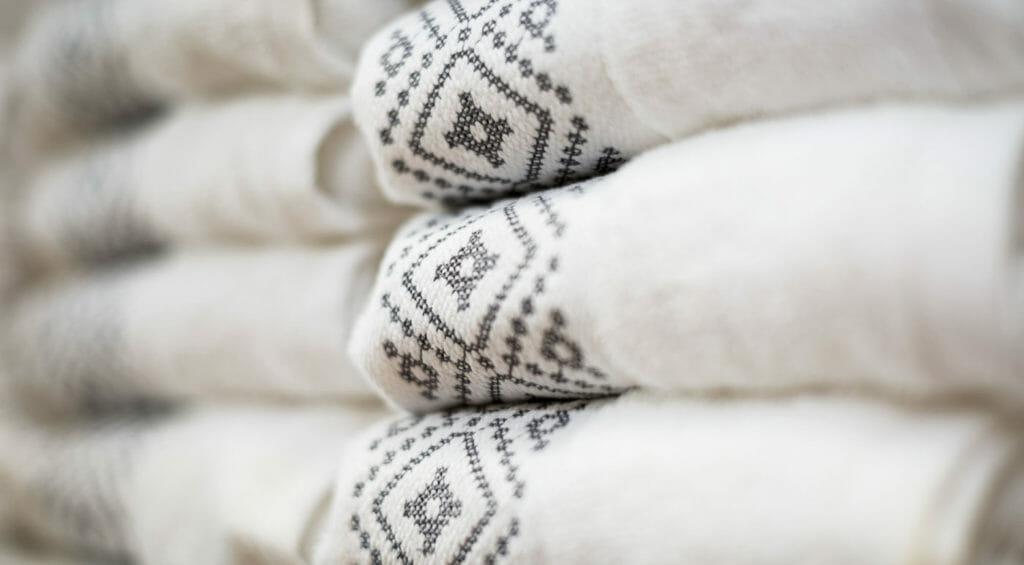 When considering Egyptian cotton vs. sateen sheets, most people know that Egyptian cotton is the preferred type of sheet in luxury hotels. Egyptian cotton is mostly known for its exceptional softness, which is a serious step up from what other kinds of cotton sheets can offer.
Egyptian cotton sheets are made from a special cotton plant called Gossypium barbadense. When cotton from this plant is made into fabric, the resulting sheets have a matte finish with a crisp feel.
While some people find that Egyptian cotton sheets can feel a bit rough at first, a few washes and a few nights of sleeping on the sheets soon softens the material. Then you're able to enjoy the truly luxurious comfort that Egyptian cotton sheets are known for.
While both Egyptian cotton sheets and sateen sheets tend to be relatively expensive compared to sheets made from other kinds of cotton, Egyptian cotton sheets are usually the pricier option. In fact, some Egyptian cotton sheets sell for as much as $500!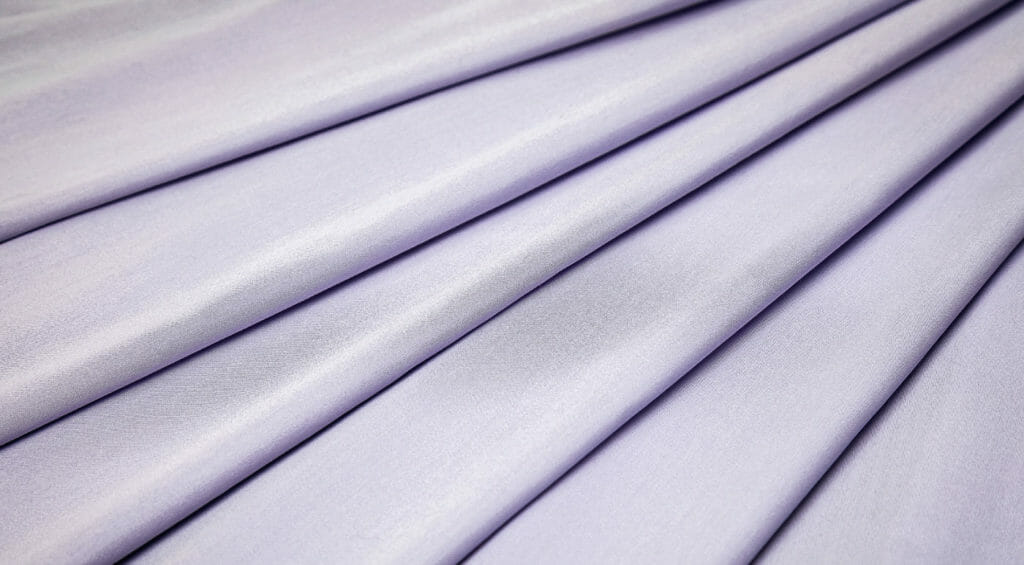 While sateen is also made from cotton plants, the production process means that the resulting sheets look very different from a set of sheets made from Egyptian cotton.
The first step in the production of sateen is to comb the cotton fibers, a process also known as "carding." This process makes the cotton fibers longer, which helps make the resulting material softer.
Next, the fibers are soaked in sodium hydroxide, also known as lye, and then sealed using acid. This process helps the material be more durable, and many people note that their sateen sheets last longer than other cotton sheets, including ones made from Egyptian cotton.
Another important benefit is the weave used to make the material. A satin weave is used to produce sateen sheets with the softness of satin and the durability of cotton.
Egyptian Cotton vs. Sateen Sheets: What Are the Best Sheets for You?
Now that we have considered the main differences between Egyptian cotton vs. sateen sheets, and looked at some of their unique characteristics, let's consider which kind of sheets will be best for you.
First, consider your preferences. Some people have strong preferences about the feel of the material, so you might know just by touching the material whether you prefer Egyptian cotton or sateen sheets.
Egyptian cotton has a crisp, matte finish. Sateen has a shinier finish, and it feels very smooth to the touch.
You might also want to consider your budget. Both kinds of sheets can be expensive, but Egyptian cotton sheets will most likely cost you more than sateen sheets. If you want luxurious-feeling sheets without spending a ton of cash, consider sateen.
Ease of care is another important factor. Egyptian cotton is quite strong, meaning it will stand up well to the washing machine and dryer.
Sateen's longer cotton fibers add durability, but the weave and manufacturing process can create a more delicate material. That means you'll need to be careful to follow the instructions when washing and drying your sheets, and you may not be able to iron them.
Conclusion
Any comparison of Egyptian cotton vs. sateen sheets really comes down to personal preferences about the look and feel of each material. While both of these kinds of sheets are made from cotton fibers, they're quite different. When you decide between Egyptian cotton vs. sateen sheets, think about how you want your sheets to feel, how much you want to spend, and how you like to take care of your sheets. Then enjoy the comfortable, luxurious sleep of your dreams.
ADDITIONAL RESOURCES: