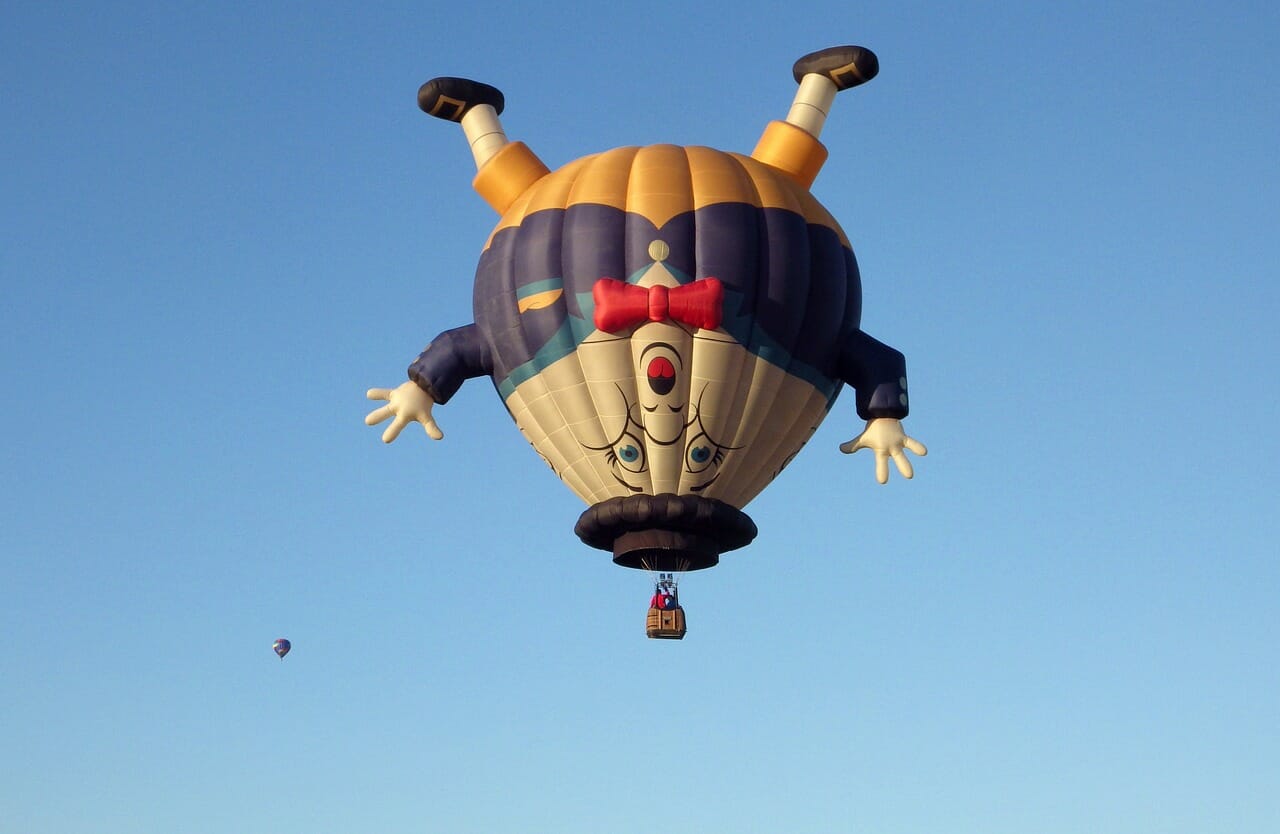 Sometimes it's hard to go to sleep at night, even when you're on a comfy mattress, in your bed, and your blankets are tucked in tight. The good thing is, a bedtime story or a couple nursery rhymes can help! Bedtime stories usually aren't very long, but they help you settle down and relax so that you can sleep better. Nursery rhymes, which are short rhyming poems or songs, are something that moms and dads often read to their babies and very young children. Chances are your mom and dad have even read them to you! You don't, however, have to be a baby to like them. A book of illustrated nursery rhymes can be fun to read. Maybe try reading one to your mom or dad to help them to sleep better, too. Sweet Dreams!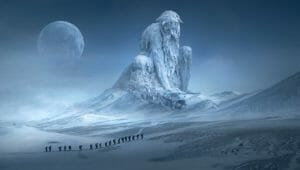 Mother Goose Nursery Rhymes (PDF)
Learn about Mother Goose and read about nursery rhymes like Hush-a-Bye and The Cat and the Fiddle by clicking this link.
Three Little Kittens, They Lost Their Mittens
When looking for Mother Goose rhymes click this link to the Poetry Foundation website and read this rhyme about three little kittens.
Watch a fun animated video that acts out this popular nursery rhyme when you click on this link.
Popular Mother Goose Rhymes and Their History
Read about some of the most popular Mother Goose rhymes while also learning about their history.
Visit this page of the Parents magazine website for a long list of full nursery rhymes.
Ten Bedtime Stories for Children
Get bedtime story ideas from the list of ten books that are listed on this page, including a brief description of each.
When looking for a bedtime story that you or your parents can read, click this page for the tale of Jenny and the Cookie Monster.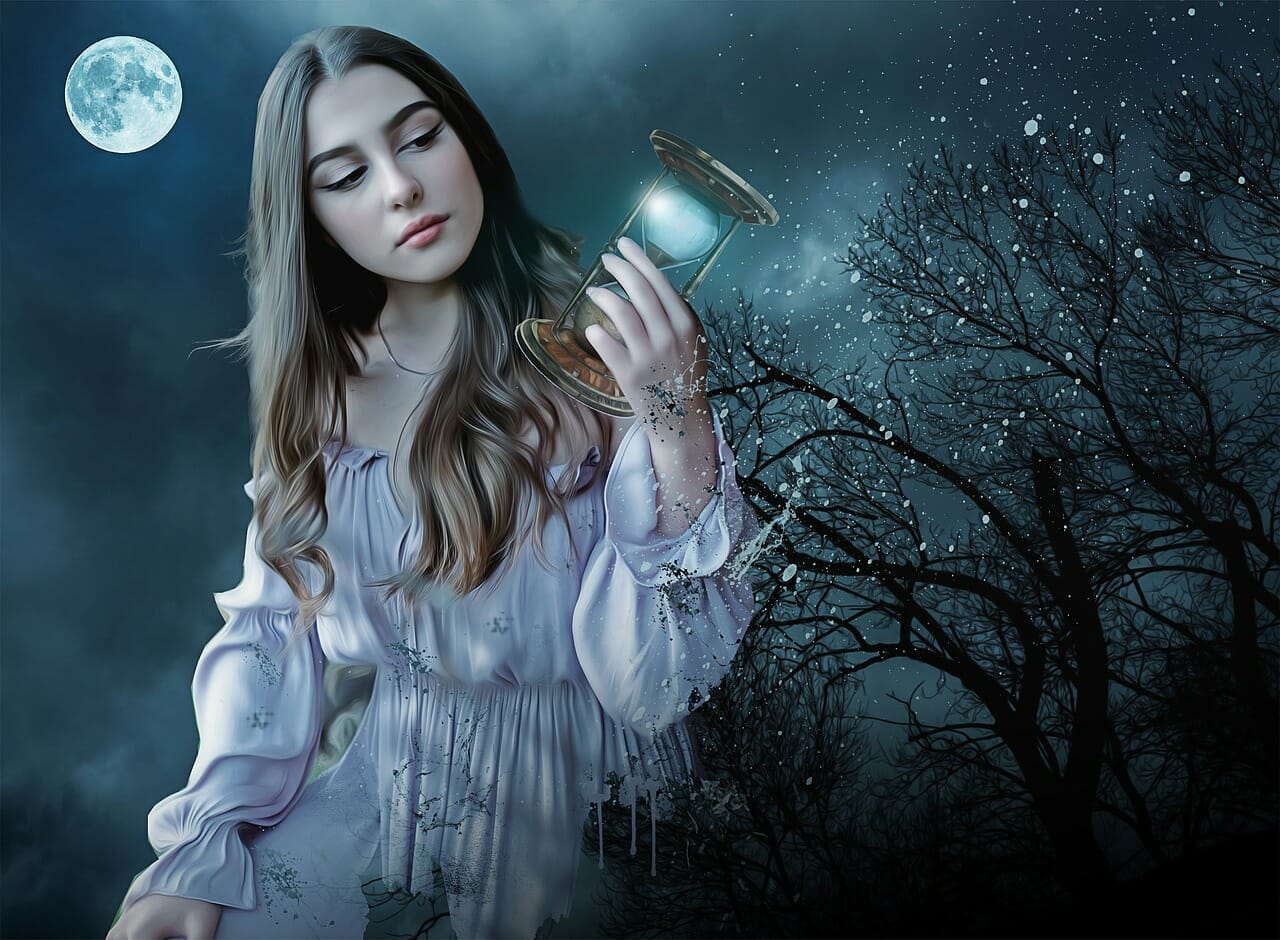 There are many different nursery rhymes that are available to read and enjoy and on this kids will find the titles of English and American classics.
At bedtime, parents can click on the links to any of the fairy tales on this page and read the full story to their children.
Listed on this Stories to Grow By page are bedtime stories for kids based on children's fairy tales like Beauty and Beast and Rapunzel.
Humpty Dumpty (PDF)
Read the Humpty Dumpty nursery rhyme and color the image of the egg by clicking on this link.
Visit this page on the Mother Goose Club website and watch the Little Bo Peep video. Click the "Show More About This Video" tab to read the lyrics too.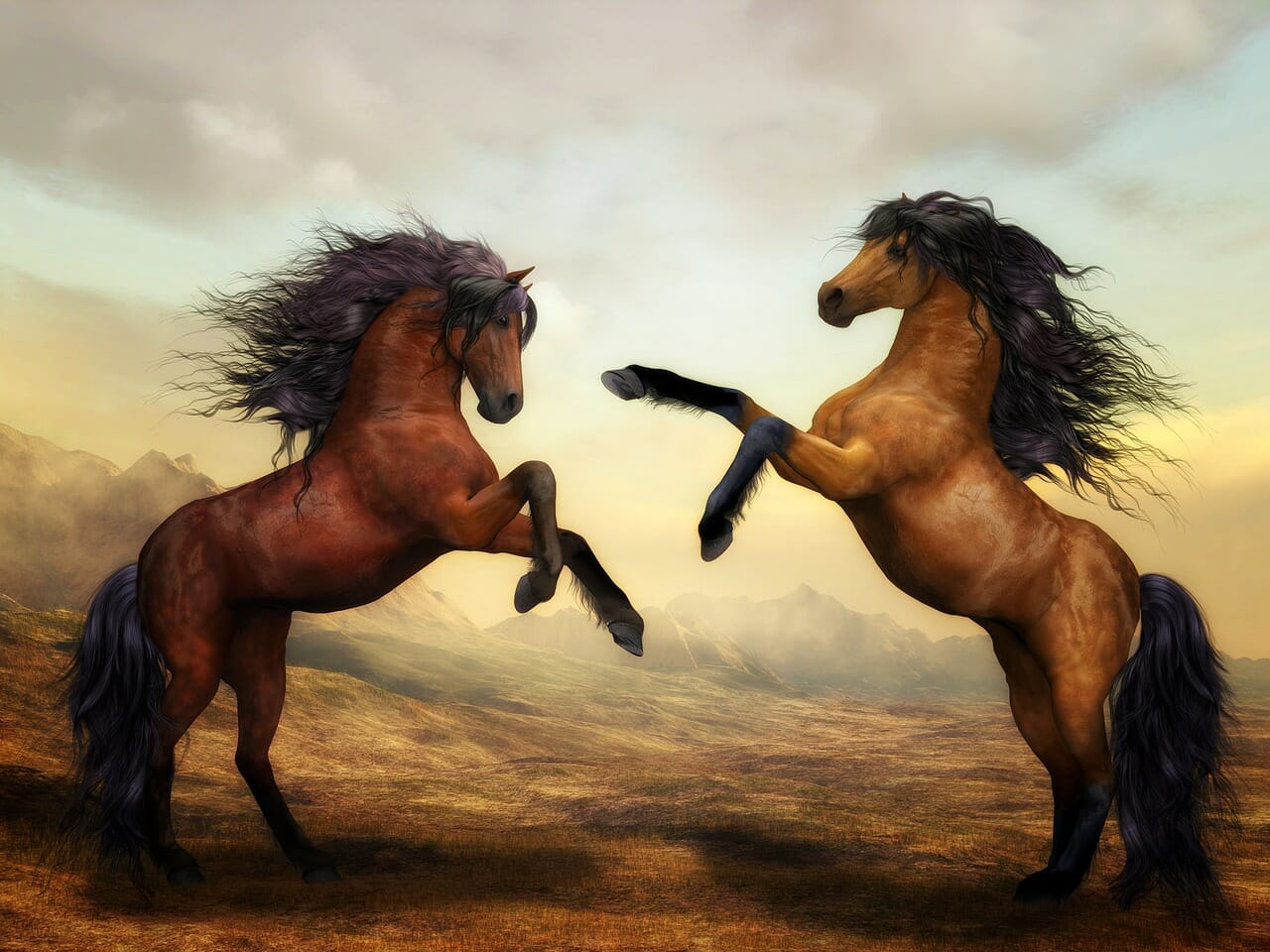 Top 50 Nursery Rhymes of All Time (Lyrics, Origins, and More)
The fifty top nursery rhymes and their lyrics are listed on this page for kids and parents to read.
Nursery Rhymes and Songs: Hickory Dickory Dock
This BBC page is for kids who want to watch a Hickory Dickory Dock video and also read the lyrics.
This Little Piggy (PDF)
This Little Baby Bum page has the words to the This Little Piggy nursery rhyme and a picture of a piggy that can be colored.
Nursery Rhyme Book (PDF)
Ask your parents to click this link and print out the nursery rhyme coloring book.
Favorite Nursery Rhymes (PDF)
Visit this six-page document that lists the lyrics to fun nursery rhymes.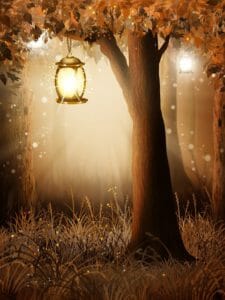 Rhyme Time (PDF)
Click this Perry Public Library document for titles to rhyme books, the words to the popular nursery rhymes such as Little Bo Peep and Hickory Dickory Dock, in addition to information regarding their story time.
The Mother Goose Pages: Nursery Rhymes
When you visit this page you'll find rhyme-related resources as well as links to rhymes that are grouped by theme.
Nursery Rhyme From Another Century
Visit this page on the Blackbird Archive site to read this rhyme by Katherine Larson.
List of Nursery Rhymes Alphabetically
Go to this page for a long selection of nursery rhymes that are conveniently listed in alphabetical order.
Nursery Rhyme Words and Artwork
Click on this page to look at a slideshow of nursery rhyme-related art projects, to click on printable nursery rhyme charts, or to read the lyrics for some of the most popular rhymes.
Related Resource: The Best Mattresses for Kids
Additional Bedtime Stories Resources