Buying a mattress can be a large financial investment, especially for a king-size mattress. Choosing the right mattress for your individual sleep needs can mean the difference between a restful night's sleep and hours filled with tossing and turning.
Purchasing a king-size mattress can be a stressful process—and navigating claims by manufacturers can be confusing.
King mattresses are made for two adults, and in the last few years, mattress companies have been offering all kinds of options for each side of the mattress independently. This adds to the confusion.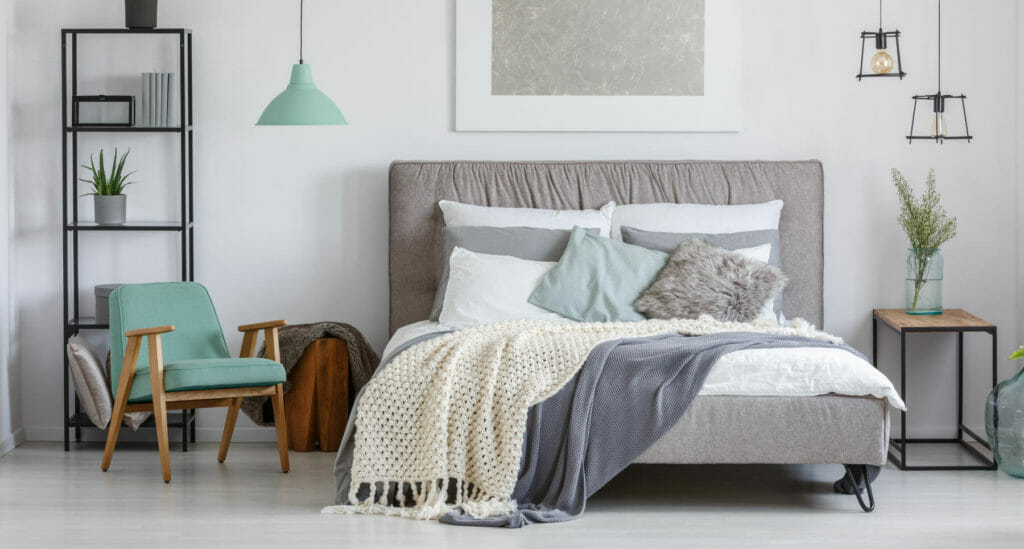 To make the search for the best king-size mattress for you easier and less stressful, we looked at a bunch of them and then made a list of the 10 best king size mattresses we could find with the best reviews. Of course, every person will have their own experience, so what's good for them may not be a perfect fit for you.
The good news is that many of these mattress brands offer time to try their mattress in your home without the commitment if you aren't completely satisfied. Are you curious about what happens to returned mattresses? The Feed reports that most returned mattresses do go to charities, such as the Salvation Army or local homeless shelters, and more.
---
The 10 Best King Size Mattresses
---
---
---
---
---
---
---
---
---
CONCLUSION
King size mattresses are the best if you have a restless partner in the bed with you… in fact, it's a must! However, if you have checked the costs of traditional king mattress and box spring sets, you know they can be pricey, right? Although expensive, quality is very important and the above list will get you well on your way to a new purchase… or at least, thinking about it!
Additional Resources: