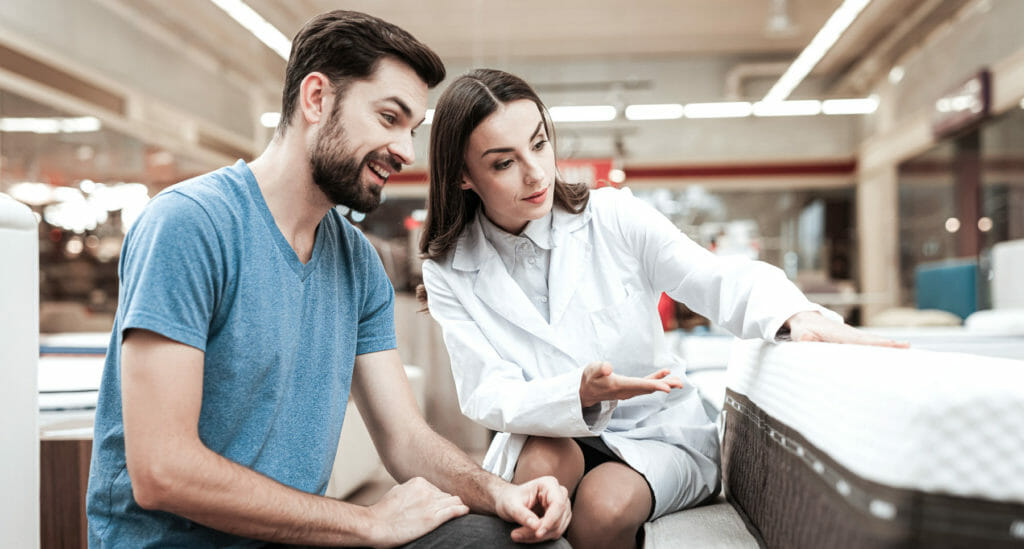 It's that time of year again. You know what we're talking about. No, not the holidays–Black Friday! The best time of year to scoop up the best products at the best prices. While many people enjoy their turkey dinner with loved ones, we know a good portion of people are genuinely giving thanks for the Black Friday deals they are about to slay the next day (or at the crack of midnight). So, we're here to tell you about the best Black Friday mattress deals happening this year.
When it comes to Black Friday, it seems that nothing is off-limits. While some people still line up at big department stores and trample all over each other to nab the last big screen TV, shoppers have become savvier and have moved their shopping experience online. Shopping online means faster access to deals without the risk of encountering a stampede of hungry shoppers. I'm sure we're all familiar with the term, "Cyber Monday," but Black Friday has online deals of its own.
Best Black Friday Mattress Deals
Sleep easier during the sometimes stressful holiday season with a new mattress, and take advantage of the Black Friday mattress deals manufacturers are offering this season with our list of best Black Friday mattress deals.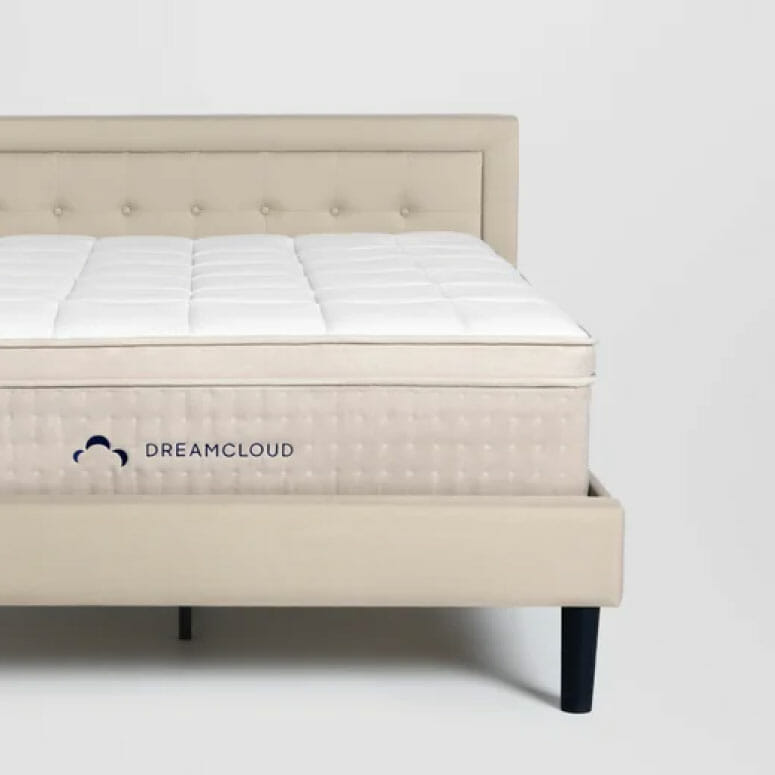 What's better than a hybrid mattress? How about a hybrid mattress knocked down a couple of hundred dollars for the holiday season? You get all the best qualities of a hybrid mattress, including innerspring for responsiveness and a European pillow top to cushion all your aches and pains. Take advantage of Dreamcloud's limited-time Black Friday mattress deal and get $200 off your new hybrid mattress.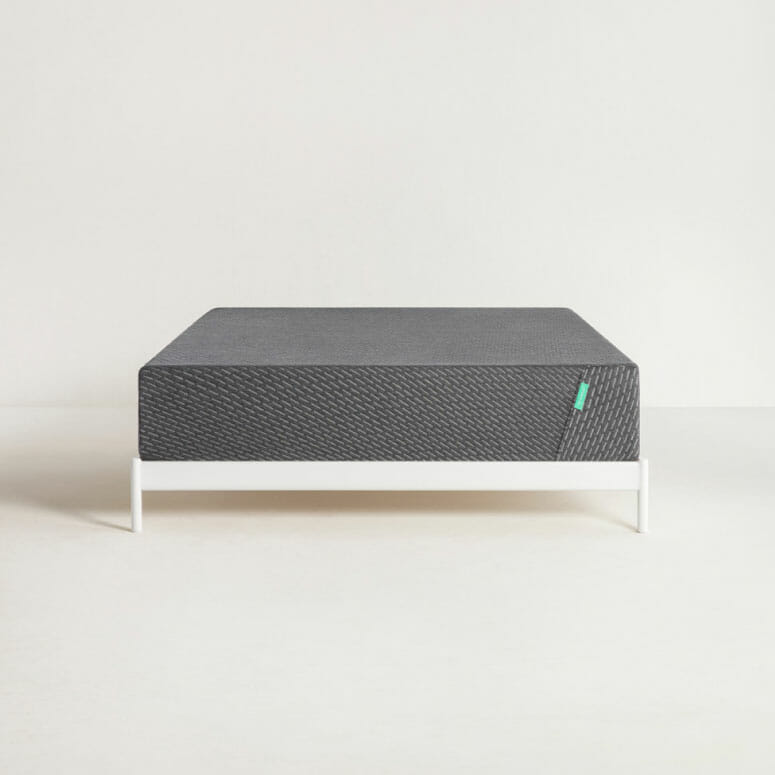 Is breathable fabric and cooling technology on your list this year? Look no further, because Tuft & Needle offers these things and so much more. This Cyber Monday you can save $200 on the Mint Mattress, 15% on bedding and furniture, 15% on the Original Mattress and $300 on the Hybrid Mattress. Tuft & Needle specializes not only in incredible mattresses but also in incredible customer care. Be satisfied with Tuft & Needle.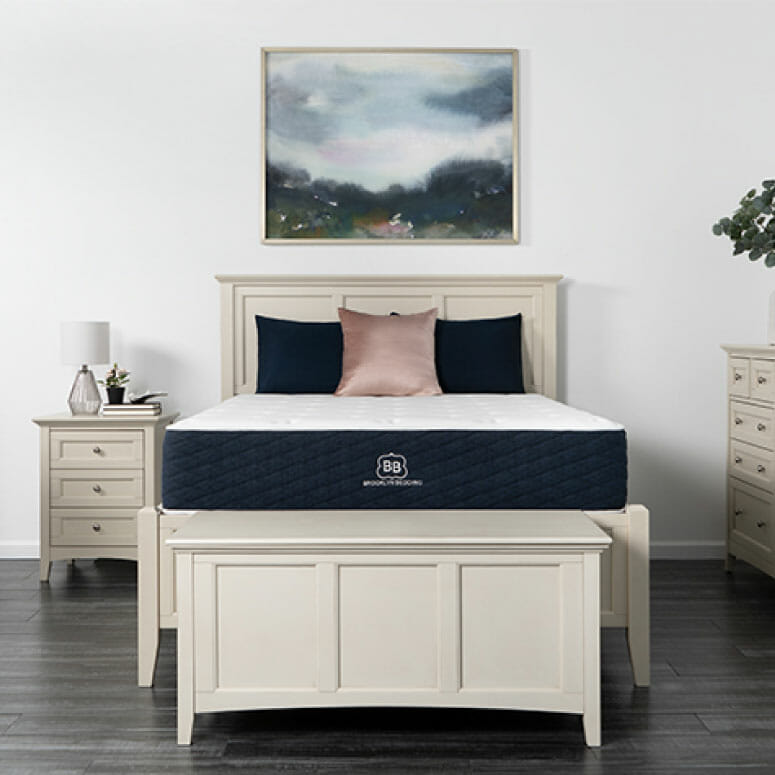 The temperature is starting to drop, which can aggravate the lower back pain you have been dealing with for years. Take advantage of Brooklyn Beddings Signature mattress and make low back pain a thing of the past. With a choice between a soft, medium, and firm feel, you can pick the mattress that is sure to have you springing out of bed in the morning, or at least not spilling onto the floor because of your lumbago!
Note: Get 20% off using code: FALL20
Don't wake up on the wrong side of the bed by using a less than ideal mattress to support your body. The Helix Midnight Mattress is the perfect mattress for side sleepers looking to upgrade their beds and save a little money in the process. Save an extra $100 with this Black Friday mattress deal and get two free pillows to polish off your new mattress purchase by utilizing the code below.
Note: $100 off, plus 2 free pillows using code: FALL100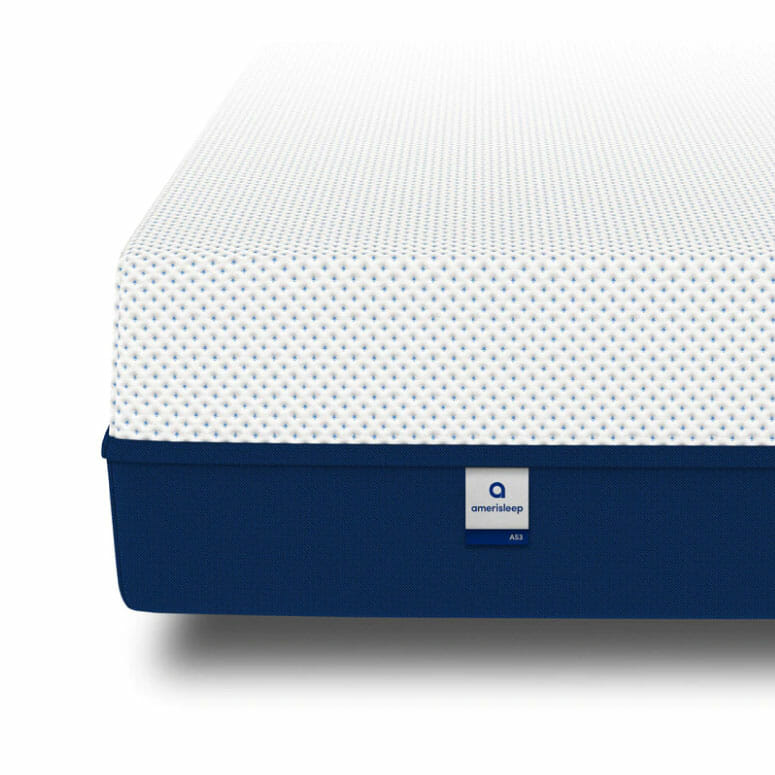 If you're prone to tossing and turning throughout the night and are looking for a new mattress, then right now is the perfect time to buy. Amerisleep has created a mattress that can accommodate any sleeping style and is covered with Celliant® fabric–an FDA approved technology that helps your body to recover from the previous day. If you toss and turn at night, don't toss the idea of purchasing this mattress around for too long. Right now, you can get an extra $200 off your new mattress purchase. So why wait?
Note: $200 off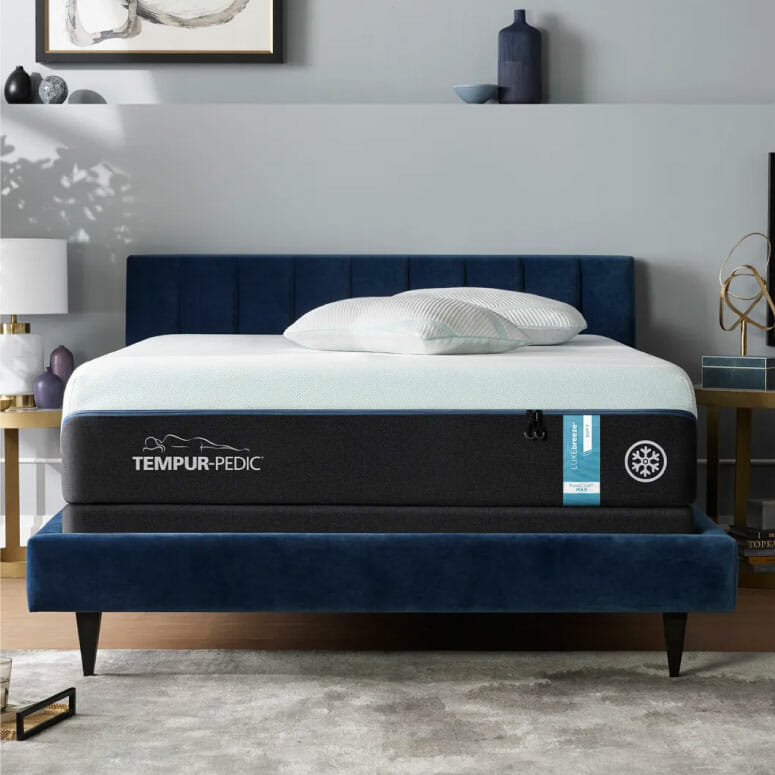 If you're someone that only wants the best in life, then look no farther than the Tempurpedic Tempur Luxe Breeze Mattress. As you might have gathered from the name, this mattress is designed to keep you from overheating during the night. Seven layers of only the best materials are combined into this mattress to give you a sleeping experience, unlike any you have ever had before. To sweeten the Black Friday mattress deal, Tempur is offering a $300 Visa gift card with the purchase of their luxury mattresses, which you can spend on anything you want, like a Tempur pillow.
Note: $300 Visa gift card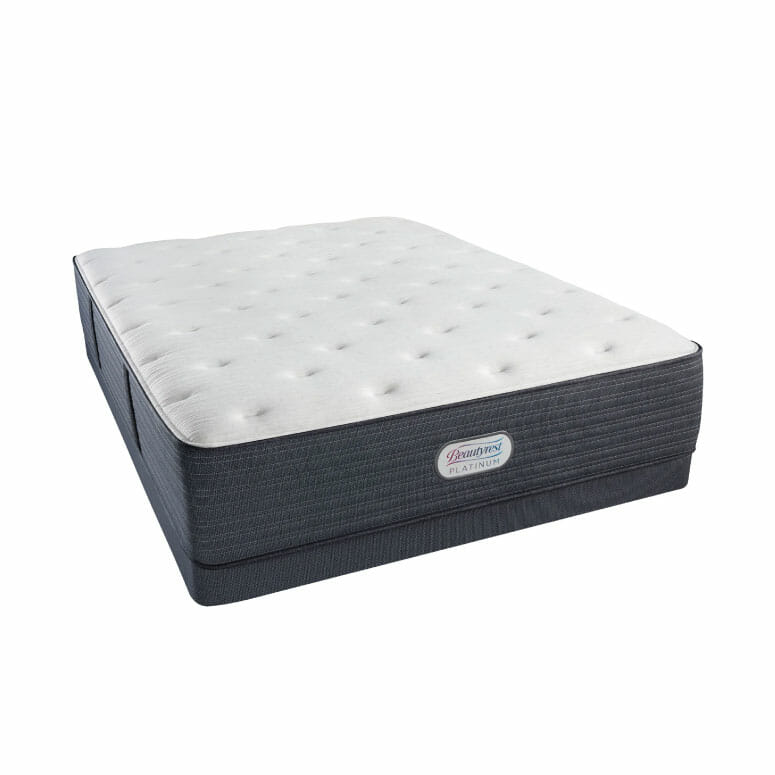 If it's time for a complete bed purchase including the frame on which it sits, then the Queen Simmons Beautyrest Platinum Phillipsburg III Plush Mattress is the deal to scoop up. The mattress has a gel memory foam layer that will help keep you cool throughout the night and is designed to be comfortable for all sleeping styles.
They are offering a stellar Black Friday mattress deal with your choice of 20% off the mattress or a free adjustable base. Also included in the purchase of this mattress is the Beauty Rest Sleep Tracker System designed to monitor the sleep for two people. Take control of your sleep and start being your best self!
Note: 20% off using promo code: PLAT20
Conclusion
The Thanksgiving–and shopping season–is upon us! So, having a master guide to finding the best holiday mattress deals is essential. Now that you have read our list of Black Friday Mattress Deals, you can be on the ball and more prepared for those early, early morning trips to snag the best discounts.