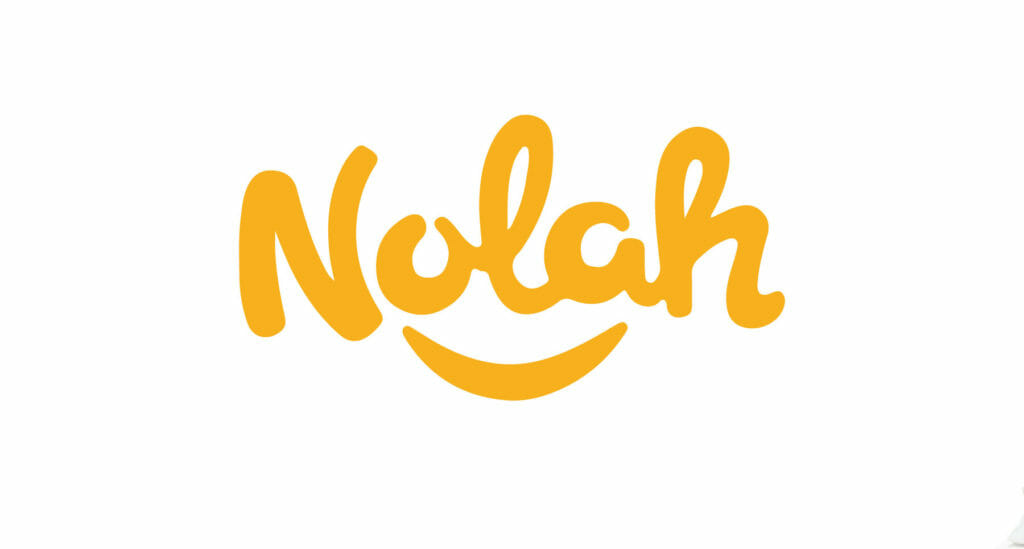 Shopping for a mattress can be a tough task. You want one that's supportive and comfortable, and also that will last you for years. For a relaxing and rejuvenating night of sleep, along with better value for your money, Nolah promises to be the only solution you need.
As a company, Nolah focuses on developing "sleep technology," combining special materials that work synergistically to deliver the benefits you need for better sleep. The company combines this technology to create its range of quality mattresses.
Let's dig a little deeper into what Nolah is all about and what it can offer you. This in-depth Nolah review will cover the mattresses available, pricing, shipping, warranty and more.
Nolah Company Overview
Nolah is based in the United States, and its goal is to take advantage of sleep technology to help you sleep better at night. While it originally launched with just one mattress, Nolah has since added a second mattress that offers even more support and features than the original Nolah Mattress.
In addition to their two mattresses, Nolah has also started to produce a range of other sleep-related items. The entire brand is based online, which helps keep the costs lower compared to buying a mattress at a bricks-and-mortar store.
Nolah Mattresses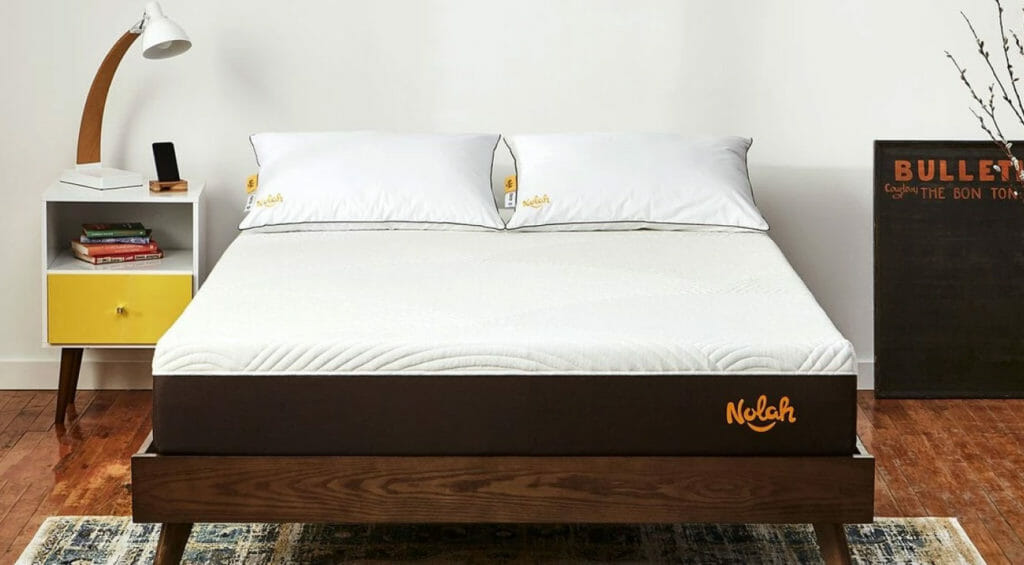 Nolah offers two different mattresses for you to choose from. Let's take a closer look at the options to consider the advantages of each one.
Nolah Original 10
Nolah's first mattress starts from only $499 for a Twin. The largest available size is a California King, which still costs less than $1,000.
The Nolah Original 10 mattress is made from the company's patented and unique Nolah AirFoam material. This custom type of memory foam provides several benefits over the more traditional options on the market. The temperature of this memory foam is completely neutral, which means the mattress will not make you too hot during the summer or cold in the winter. The foam has also been CertPUR-US Certified for safety.
Nolah Signature 12
If you are looking for a more luxurious experience, try the Nolah Signature 12 mattress. This mattress does come with a higher price tag, starting at $769 for a Twin-sized option, but it offers superior comfort and support compared to the original model.
What makes the Nolah Signature 12 unique is the fact that each side has a different firmness level. Some people would enjoy the softer side, while others may prefer the firmer support of the other side.
If you are looking for one of the best mattresses for back pain, be sure to consider the Nolah Signature 12.
Nolah Mattress Compatibility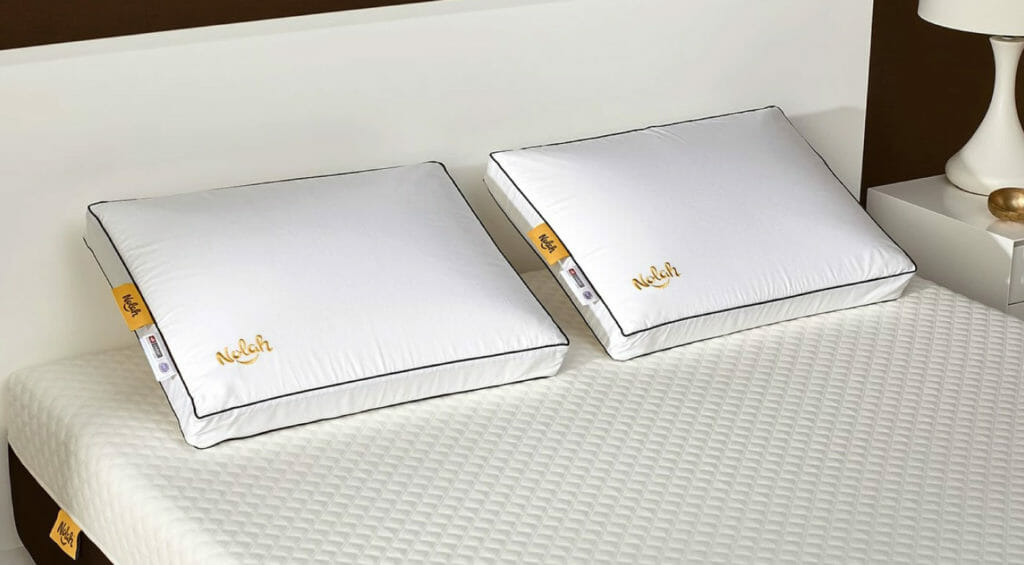 Both Nolah mattresses are compatible with any flat platforms, as well as slatted beds, box spring foundations, and even adjustable beds.
For maximum benefits and support, Nolah recommends ensuring any slats in your foundation are no more than four inches apart.
Shipping Options and Policies
When you decide to buy a Nolah mattress, you should not expect a large package to arrive at your doorstep. The company uses a special type of technology to compress your mattress by about 80% in terms of volume. Once compressed, the mattress is packaged into an eco-friendly box.
Unpacking the mattress is quick and easy — simply take it out of the box and allow it to expand fully.
Shipping is only available to addresses within the 48 contiguous states, and it's free. Nolah ships via UPS ground shipping, and they'll send you a tracking number once your package has been dispatched. Nolah also offers free returns during the trial period.
Return Policy and Warranty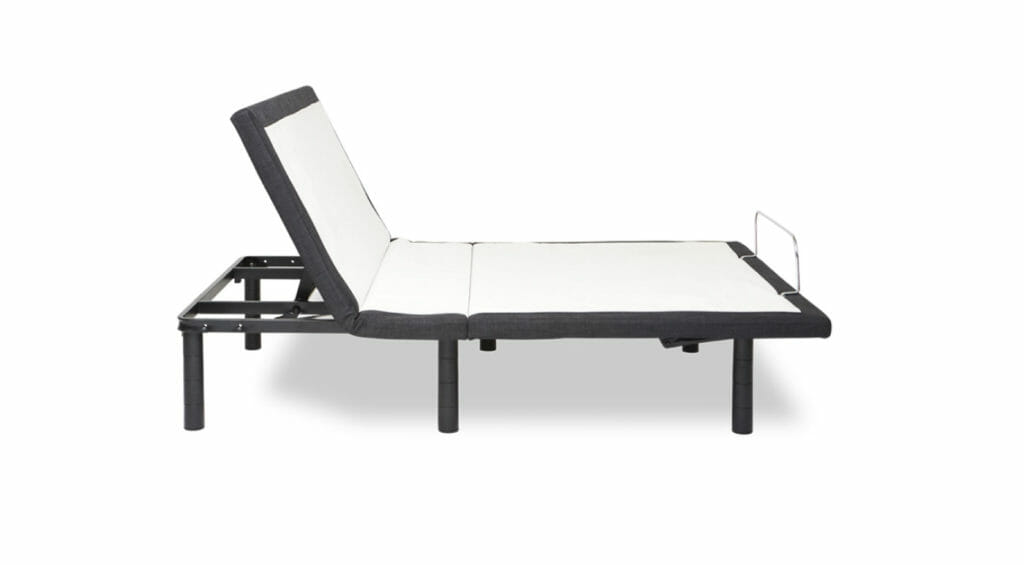 Testing a mattress for just a couple of minutes in a store, or even a few days at home, may not give you enough time to decide whether a mattress is the right one for you. That's why Nolah offers a 120-night trial. You can set it up and sleep on it for almost four months to see how it feels.
If you realize that a Nolah mattress isn't right for you, just get in touch with the company before the 120-day trial expires to return your mattress for a full refund.
Nolah mattresses also come with a 15-year extended warranty. However, you should familiarize yourself with the terms and conditions, as some of them can be strict.
The Nolah Signature Mattress also comes with a lifetime warranty, but after the first 15 years, you will need to pay a fee to take advantage of the warranty.
Final Verdict
Nolah is driven by the latest advancements in sleep technology. The company uses a special construction in its mattresses to help you sleep better compared to more traditional options using standard memory foam materials. Nolah offers an extended warranty period on all mattresses, along with a trial offer that gives you an opportunity to spend 120 nights on the mattress to make sure it's right for you.