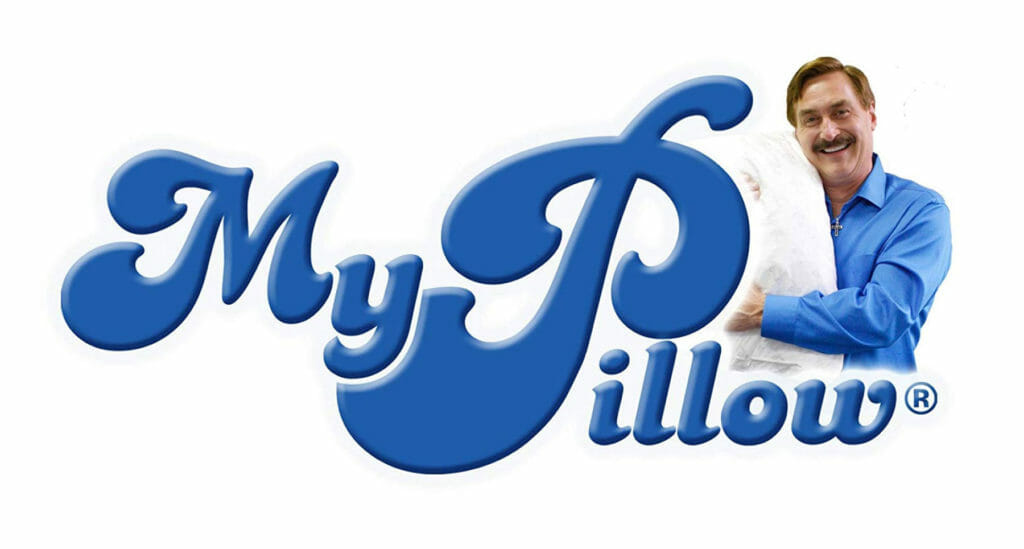 While buying a new mattress is a great way to enjoy a better sleep, after a few years, your new mattress doesn't feel so new anymore. Night after night, your mattress feels more uncomfortable. Maybe you're sinking into a sagging mattress, or maybe it's starting to feel much too firm.
Luckily, you don't have to replace your mattress right away. A mattress topper is a great way to make your existing mattress more comfortable without spending a ton of money. But with a large number of options to choose from, how do you choose the right mattress topper for you?
The MyPillow Mattress Topper has gained a lot of attention and seems to be a popular mattress topper option. Here's our in-depth review of the MyPillow Mattress Topper, including how it's made, what special features it includes, and whether or not it's worth your money.
The MyPillow company began in 2004 after the founder had trouble sleeping due to uncomfortable bedding. The company's first design was a pillow, and by 2011, the MyPillow became a hit throughout the United States. Just one year later, the founder decided to expand his brand and started to develop additional products to help people sleep better.
Today, the company offers a range of different products, and the MyPillow Mattress Topper is one of the more popular options. The topper is ideal for an bed that is no longer as comfortable as it once was. Adding the mattress topper lets you add a new layer of comfort and support to your bed without having to spend a lot of money on a new mattress.
Materials and Layers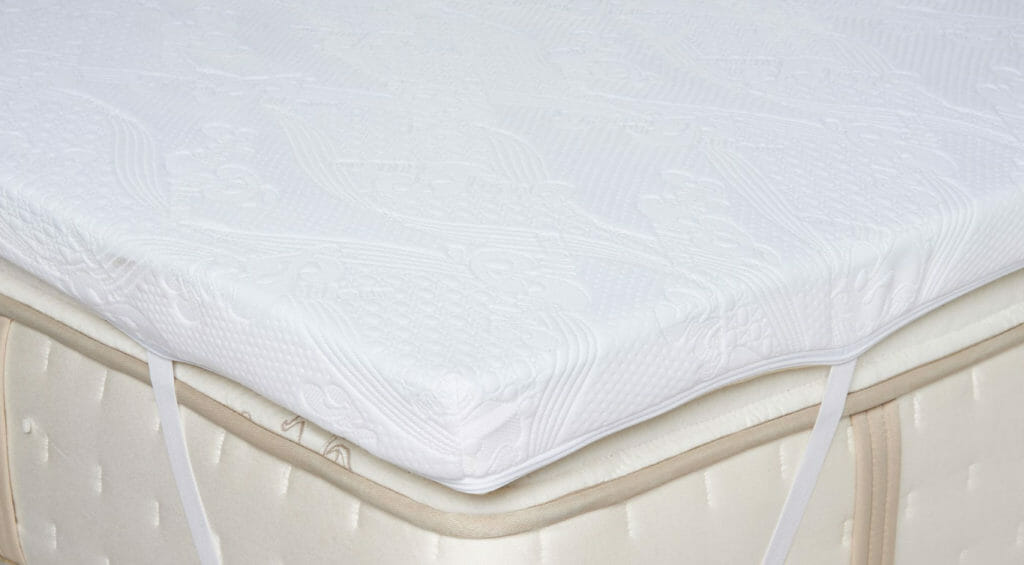 What makes the MyPillow Mattress Topper unique is its multi-layer design that uses three different layers. Each of these layers has been selected and developed to provide a specific benefit. Combined, the three layers create a mattress topper that supports your body perfectly, while giving you an added level of comfort.
The MyPillow Mattress Topper consists of the following layers:
The first layer is a solid piece of patented foam developed by MyPillow. It adds to the support of the topper and helps to improve the product's durability.
A second layer is made from transitional foam that provides added comfort. It also creates more even distribution of your body weight to relieve pressure points and help with back pain and other problems.
The third layer, which you will find on top of the product, is made from a special fabric that the brand calls its "Phase Change Material." This material helps to regulate your body temperature while you are sleeping so you don't overheat in the night.
The MyPillow Mattress Topper's Best Features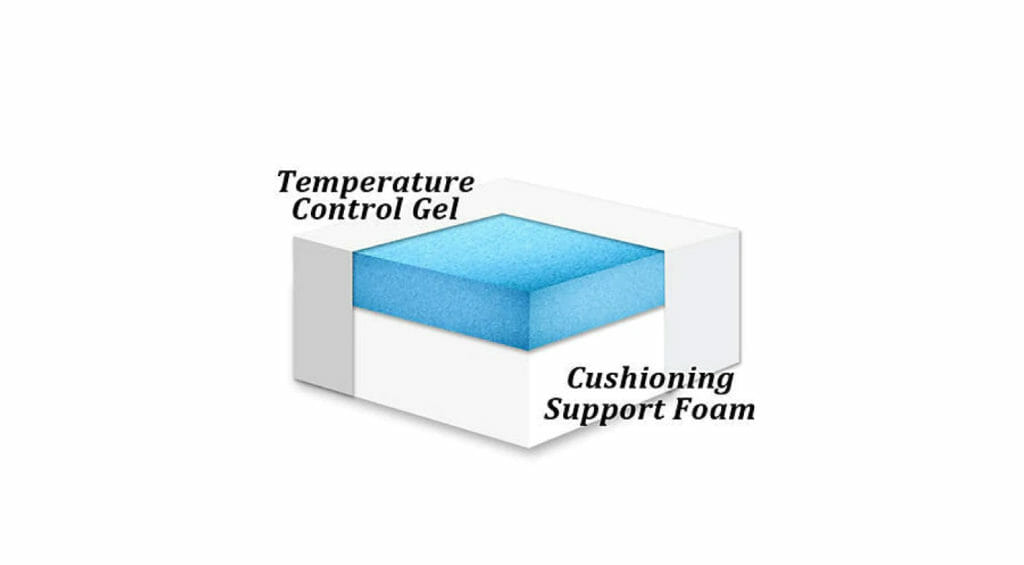 The My Pillow Mattress Topper has a lot of useful features. For example, thanks to the Phase Change Material, it helps regulate your body temperature during the night, but it doesn't involve any wires or remotes like you'd find in a cooling mattress pad.
Other useful features of the MyPillow Mattress Topper include:
Straps installed at all four corners to ensure the mattress topper stays at the right place on top of your mattress, even if you roll over in the night.
A zipper on the Phase Change cover lets you remove the inner layers so you can wash the cover in your washing machine.
MyPillow Mattress Topper Cost and Availability
The MyPillow Mattress Topper might seem more expensive compared to a number of other mattress toppers on the market, but you should consider the value it offers. Not many other mattress toppers out there offer similar multi-layered designs.
The mattress topper comes in different sizes with different prices:
Twin: $249.99
Twin XL: $249.99
Full: $299.99
Queen: $369.99
RV Queen: $424.99
King: $424.99
California King: $424.99
The company does offer financing options if you are unable to pay the full cost upfront.
At the moment, it seems like MyPillow only ships to customers in the United States. There are no details about international shipping.
MyPillow Warranty and Satisfaction Guarantee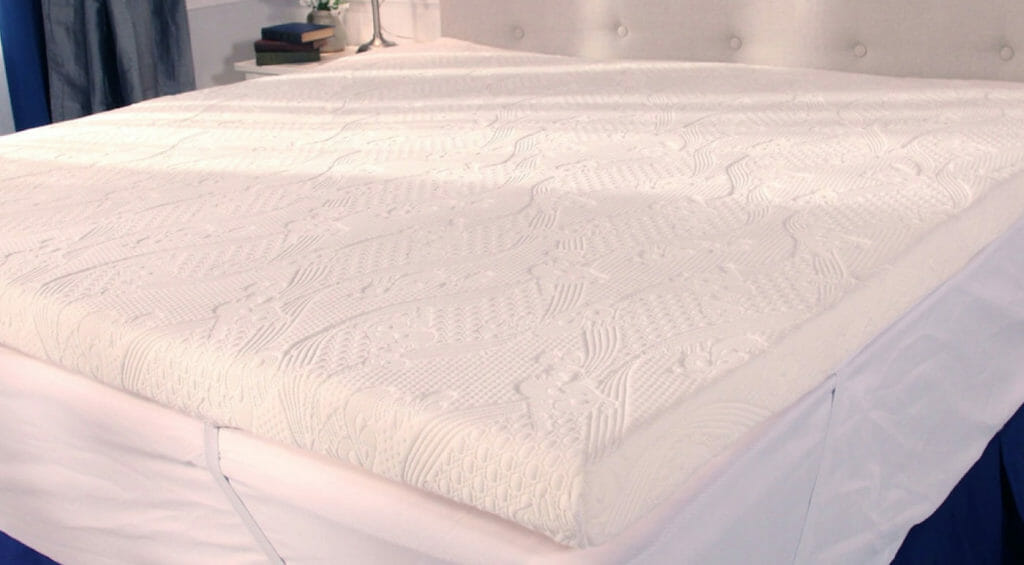 All of the products sold by MyPillow are backed by the same guarantee and warranty. The MyPillow Mattress Topper comes with a 60-day period so you can test it out. Put it on yoru mattress and sleep on it for up to two months. And if, anytime during that period, you are not happy, simply return the mattress topper for a full refund.
If you decide to keep the MyPillow Mattress Topper, your purchase is protected for an entire decade due to the 10-year warranty. During this time, if any defects come up or if you find that the padding starts to go flat, the company will replace your topper.
Final Verdict
The MyPillow Mattress Topper offers exceptional comfort due to its three-inch-thick multi-layer construction. While the price is slightly higher than some of the alternative options, we found that customers seem to be very happy with this mattress topper. The MyPillow Mattress Topper comes with a 60-day satisfaction guarantee and a 10-year manufacturer's warranty, which makes it easier for you to try out to see if it works for you.