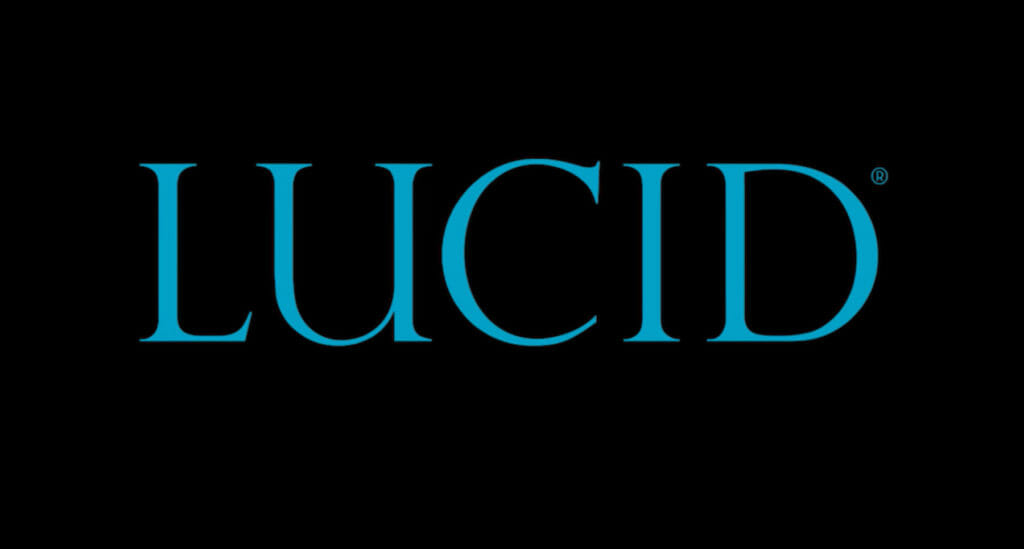 While you can buy a lot of great mattresses online, it can be hard to tell which one you should choose. There are so many mattress companies to choose from! That's why we write in-depth mattress reviews to help you understand whether a particular mattress is going to be the right one for you.
Lucid is a relatively new mattress company. Launched in 2010, it has become quite popular and offers a large range mattresses as well as accessories to elevate your sleeping experience.
Let's take a closer look at Lucid as a company, as well as what customers say about Lucid mattresses and products.
Lucid Company Overview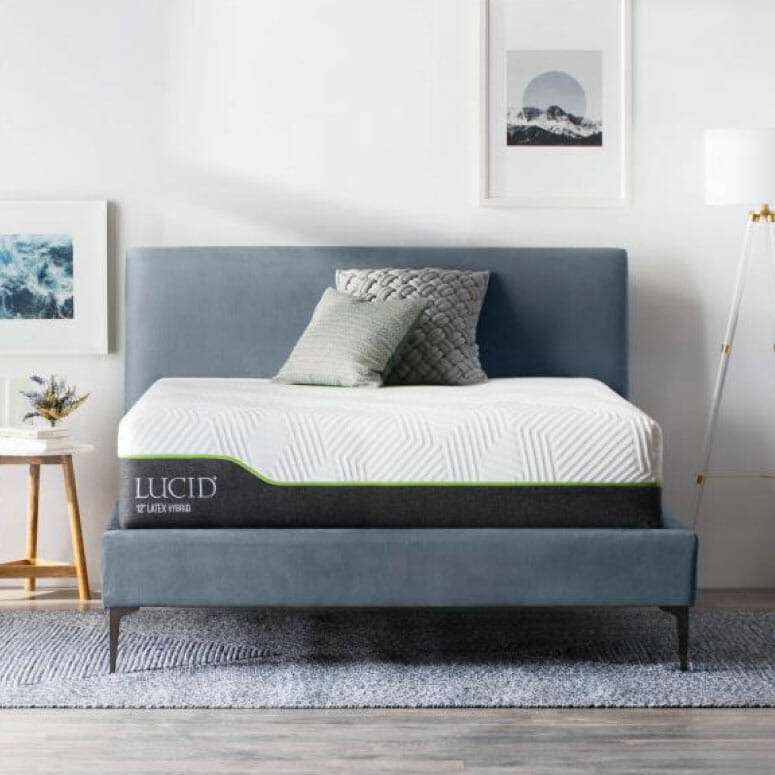 While the company initially started out with just a few options, today, Lucid offers a massive selection of mattresses to choose from.
Shopping online for a Lucid mattress is incredibly easy, as the company's website lets you shop in several ways to help you figure out which mattress to buy. Shop for a Lucid mattress based on the following criteria:
Shop by FEEL: Start by choosing between a firm or plush mattress, then review the options in that firmness category.
Shop by MATERIAL: do you prefer a memory foam mattress or a latex mattress? Choose your material to start, then narrow down your choices using other preferences.
Shop by your SLEEP STYLE: Do you sleep on your side, your back, or your stomach? Each position requires a different kind of support, so choosing your sleeping position helps you identify the best Lucid mattress for you.
Shop by NEED/LOCATION: Are you shopping for a mattress for kids? How about one for the guest room? Choose where you'll use the mattress to find the best options for that space.
The Best Lucid Mattresses
Lucid offers quite a few different mattresses. To choose one that will be ideal for your needs, you will need to consider a couple of factors, such as your preferences for mattress materials or firmness levels.
FIRM GEL MEMORY FOAM
PLUSH GEL MEMORY FOAM
MEDIUM GEL MEMORY FOAM
HYBRID
The prices of Lucid mattresses vary quite a bit. The cheapest option in their offering is the 5-Inch Gel Memory Foam Mattress. This is also one of the firmer options available.
The Best Lucid Bed Bases
All of the mattresses manufactured by Lucid have a universal compatibility system. This means your new mattress will fit perfectly on your bed frame — as long as you buy the same size mattress as your frame, of course.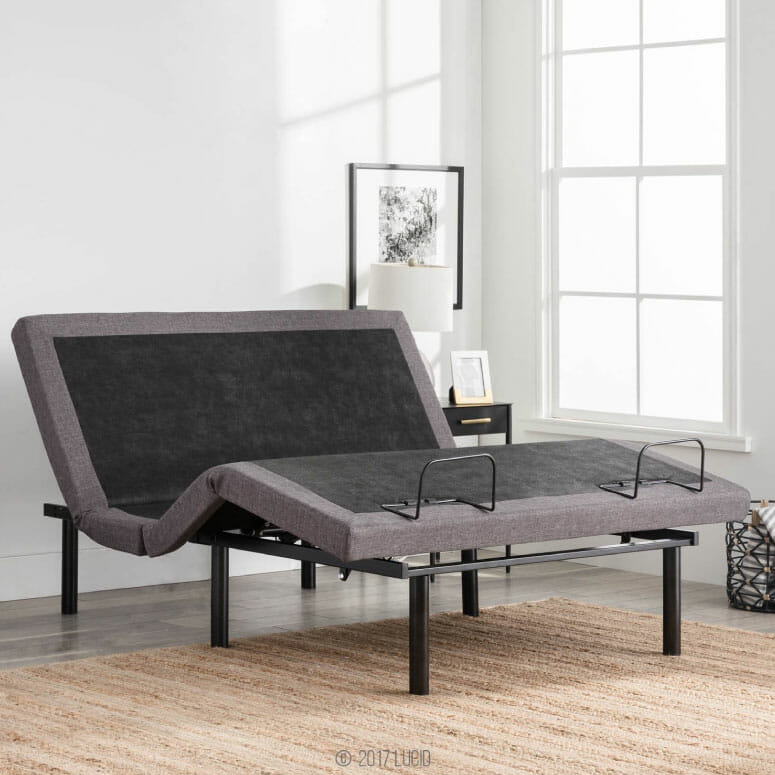 Decided on a Lucid mattress? Need a frame for it? Consider an Adjustable Base option! You can also use any Lucid mattress with an adjustable base. This gives you the ability to adjust your bed according to your requirements.
Shipping Policies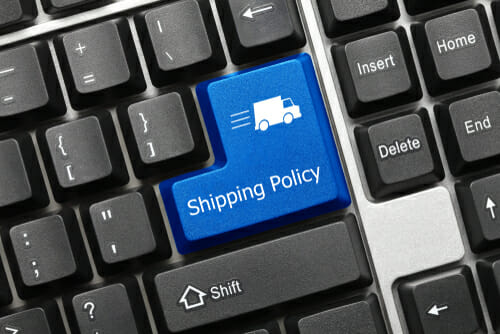 All of Lucid's products, including mattresses, are made in the United States. The company currently provides free shipping on all products, and does all of its selling through Amazon.
Note that Lucid currently only offers domestic shipping options. Your product will be shipped within 48 business hours after you place an order. All mattresses come packaged in a compact box.
Return Policy and Warranty
Lucid offers a 30-day return policy with the purchase of any mattress. During this time, you are allowed to return the mattress if you are not happy with it. A full refund will be made to your account once the manufacturer receives the mattress.
In addition to the 30-day return policy, you also get a 10-year warranty on any Lucid mattress. However, it is important to familiarize yourself with the specific terms of the warranty policy. It protects you against factory defects, as well as sinking more than a certain amount during the first 10 years you own it.
Final Verdict
Lucid has been manufacturing high-quality mattresses since 2010. The company is considered trustworthy, and it offers many mattresses that can help you sleep more comfortably and suffer from less pain. Buying a Lucid mattress is also easy and convenient thanks to the helpful shopping options on its website.
Top Brands Tested: Serta vs. Lucid: Mattress Comparison Review