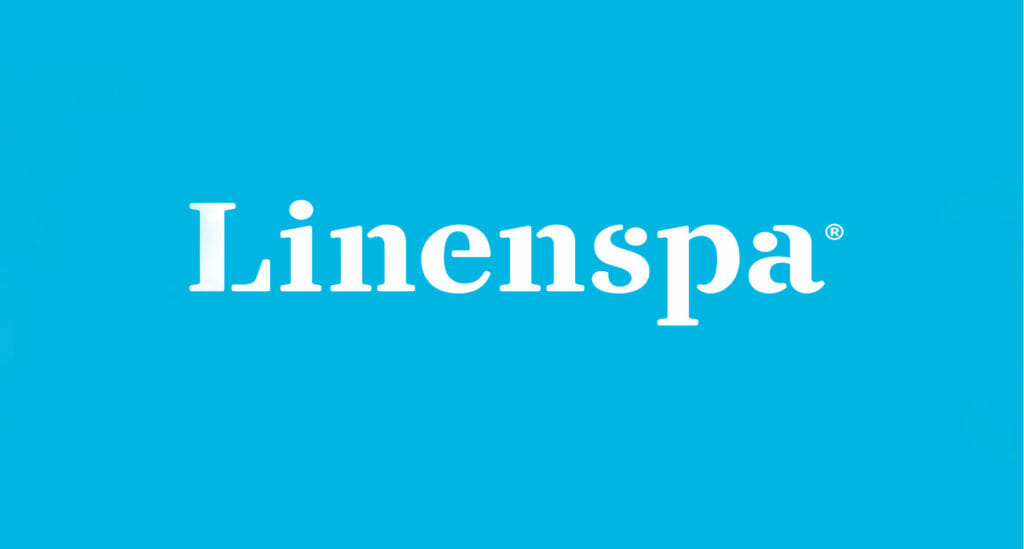 When it comes to buying a mattress, there are tons of options to choose from. To help you decide on the best mattress for you, we've put together a list of the best mattresses you can order online, but it's also important to do a bit more research on the brands you're considering so you choose the right option.
Linenspa has been manufacturing mattresses and other bedding accessories for more than 15 years. Today, Linenspa has one of the highest-rated mattresses in the United States — and it is not only their mattresses that have people talking.
Let's take a closer look at Linenspa and the variety of mattresses it offers. To round out this Linenspa review, we'll also consider other important factors, such as shipping policies and mattress warranties.
Linenspa Company Overview
Linenspa was founded in 2003 with a goal of developing the perfect mattress for an elevated sleeping experience. Since then, one of Linenspa's mattresses has been rated number one, and several of them have been featured in publications including Cosmopolitan, Esquire, Popsugar, Huffington Post, and DailyMail.
While its selection of mattresses was quite limited during the company's early years, Linenspa has expanded significantly. Whether you're looking for one of the best mattresses for side sleepers or one that will help to alleviate back pain, Linenspa offers something for everyone.
In addition to mattresses, the company sells high-quality sheets, pillows, and many other types of sleep accessories.
Customers agree that Linenspa makes some of the best mattresses available: more than 45,000 previous customers have left five-star reviews. The company offers a 30-day money-back guarantee as well as a 10-year warranty period.
Shopping for a Mattress From Linenspa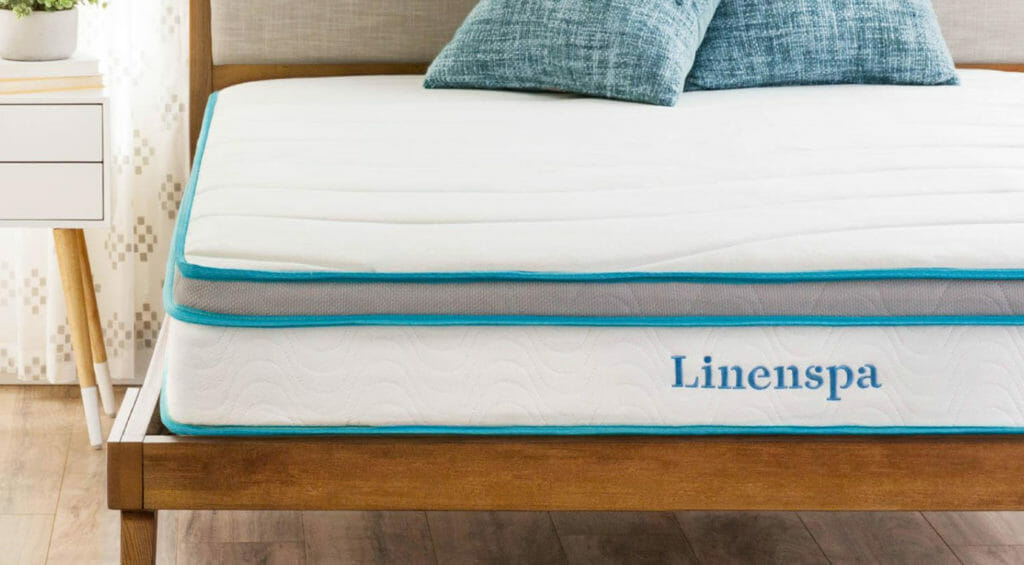 The shopping experience at Linenspa is quite convenient and allows you to find the best mattress for your body. Sleep professionals will help you choose a mattress that will work for your needs.
When shopping at Linenspa, a guide helps you understand what you need to consider when choosing a mattress, such as whether or not you easily heat up at night, your sleeping position, and whether or not you experience back pain.
Linenspa Mattresses
The company sells a variety of mattresses, ensuring there is something for everyone, regardless of your sleeping preferences, sleeping position, or material preferences.
Let's take a look at a couple of popular Linenspa mattresses:
Memory Foam Hybrid Mattress: Available in 10-inch and eight-inch thickness options, these mattresses offer a medium feel and are able to conform to your body's shape. The mattress uses both a spring system and memory foam for maximum support and comfort during sleep. Prices start from as little as $99.99.
Gel-Infused Memory Foam Hybrid Mattress: A 12-inch thick mattress combines a gel-infused memory foam material with a pocketed coil spring system. This option offers a softer feel than any other Linenspa mattress, and has cooling technology to keep you at an ideal sleep temperature.
Latex Hybrid Mattress: This option combines natural latex material with an innerspring system and has a height of 10 inches. Prices start from $199.99.
Gel Memory Foam Mattress: A relatively thin layer of gel-infused memory foam with no added extras, this mattress is great if you need a firmer bed. Prices start from $94.99.
Innerspring Mattress: A spring-based mattress system that is also a relatively thin option with a height of six inches.
Linenspa Mattress Compatibility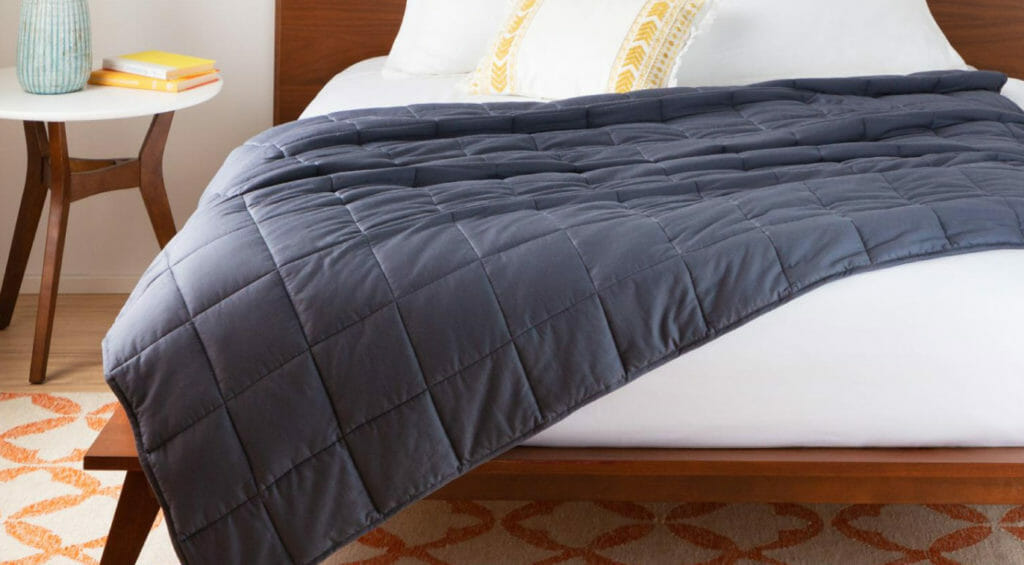 Linenspa mattresses are compatible with different types of foundations. It is important that you take note of the compatibility listed on each product's page before buying the mattress to make sure it will fit.
Linenspa mattress are compatible with the following foundations:
Box spring foundations
Slatted bed frames
Platform bed frames
Metal grids
Adjustable bed bases
Shipping Options and Policies
All orders over $50, which includes all mattresses, come with free shipping to the continental U.S. Delivery takes up to seven days.
However, there are no international shipping options available.
Return Policy and Warranty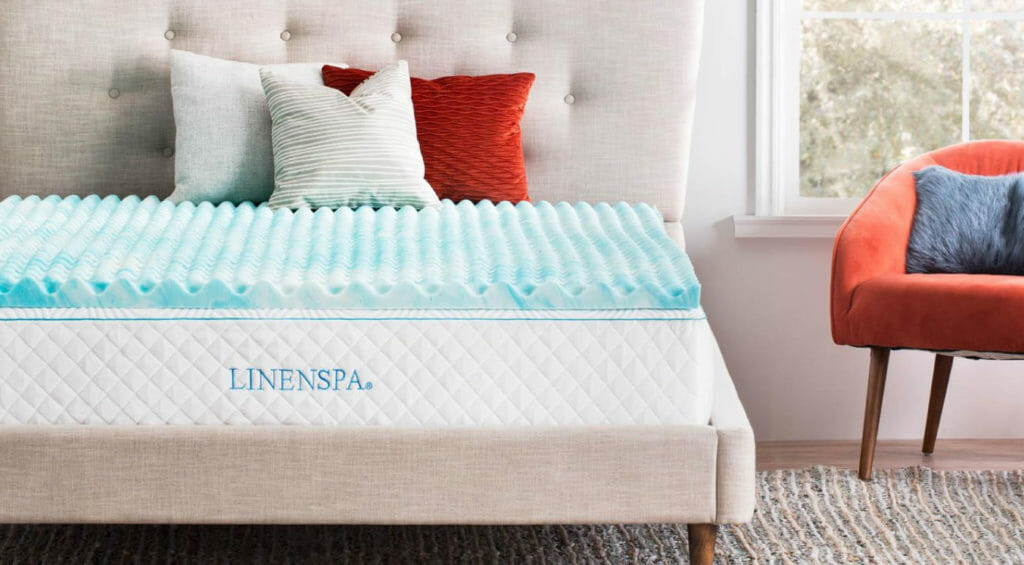 Linenspa mattresses are all accompanied by a 10-year limited warranty. During this time, the mattress is protected against any manufacturing defects you might notice.
However, it is important to take a closer look at the terms, since not everything is covered. Only workmanship defects are covered. Normal wear and tear, and changes of less than 0.75 inches, will not be covered.
Linenspa's return policy allows you to return your mattress during the first 30 days after purchase. This is quite a short time compared to many other brands, so make sure to mark the date on your calendar so you can return the mattress for a refund if it doesn't work well for you.
Final Verdict
Linenspa has more than a decade of experience in the mattress business, and has established itself as a trusted brand. It offers a wide range of mattresses, all of which carry affordable price tags — nothing is priced over $800. The brand also offers free domestic shipping and its mattresses come packed in portable boxes.