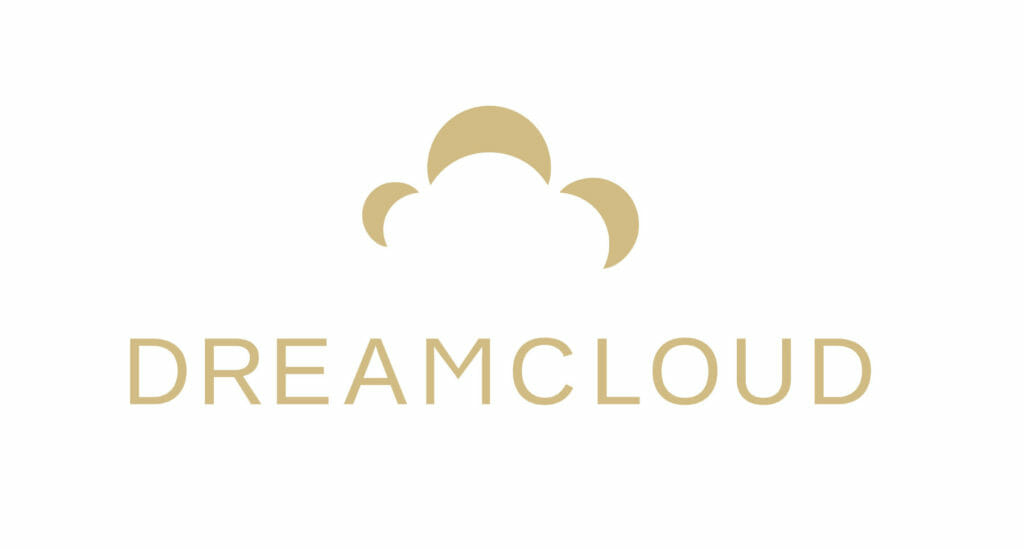 Choosing the right mattress is one of the most important things you can do for your body and your sleep. A mattress that offers just the right amount of support helps you sleep better, and can help relieve back pain and neck strain.
Unfortunately, with so many mattresses on the market today, it can be hard to know which ones will give you a luxurious experience and which ones won't deliver on their claims.
To help you decide, let's take a closer look at the DreamCloud Luxury Hybrid Mattress. We will consider the company is behind the mattress, what this particular mattress offers you, and other important facts to help you make a more informed decision.
DreamCloud Luxury Hybrid Mattress Review
The DreamCloud Luxury Hybrid Mattress combines two different mattress systems to offer you a much better sleep. It's made from eight layers of materials, and each layer has been carefully selected to improve the way that you sleep. The result is a mattress that helps to reduce pain symptoms and improve sleep quality.
When it comes to buying a mattress online, this might be one of the best affordable mattresses we've seen.
Even though the DreamCloud Luxury Hybrid Mattress is made from premium-quality materials and features a unique support system, it costs less than many comparable mattresses. That makes it a great option for shoppers on a budget.
The mattress is available in a variety of size options, and customization options allow you to easily add a platform, pillows, and other items to your purchase. DreamCloud also offers a financing option, which allows you to pay affordable monthly installments if you prefer.
DreamCloud Luxury Hybrid Mattress Features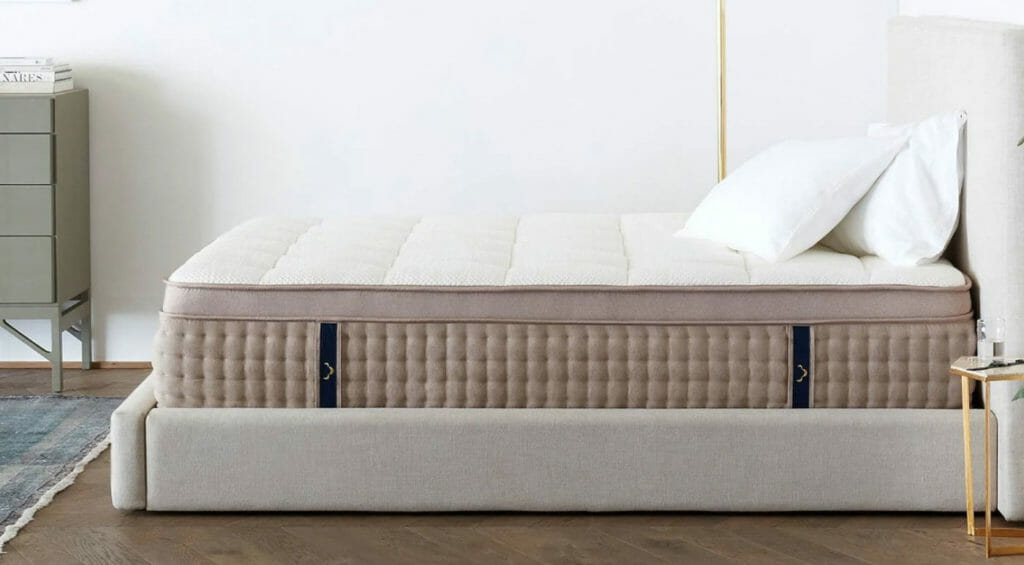 The best feature of the DreamCloud Luxury Hybrid Mattress is the fact that it includes eight layers. Each layer is made from premium-grade materials, and the bed has been scientifically engineered to provide improved sleep.
The eight layers are:
A high-density memory foam layer at the bottom
A layer of "Best Rest" micro-coils that are each individually wrapped
A super-dense layer of memory foam
A layer of "Dream Plush" memory foam to provide support
A layer of natural latex
A quilted memory foam layer that adds to the plush feeling of the mattress
A layer of gel-infused memory foam
At the top, a layer of tufted cashmere provides a luxurious soft touch
Apart from the multiple layers, let's consider a couple of this mattress's other important features:
The luxury firm support system is just right to provide an improvement in your spinal alignment.
Gel-infused memory foam provides improved durability, ensuring the mattress will have a longer lifespan.
The integrated mattress topper is made from a breathable material to help with thermoregulation so you can stay cooler while you sleep.
The materials are mostly hypoallergenic, which makes this a great mattress for people with allergies.
The foam materials used in the DreamCloud Luxury Hybrid Mattress have all been CertiPUR-US certified. This means the materials do not contain any harmful toxins or heavy metals.
DreamCloud Luxury Hybrid Mattress Drawbacks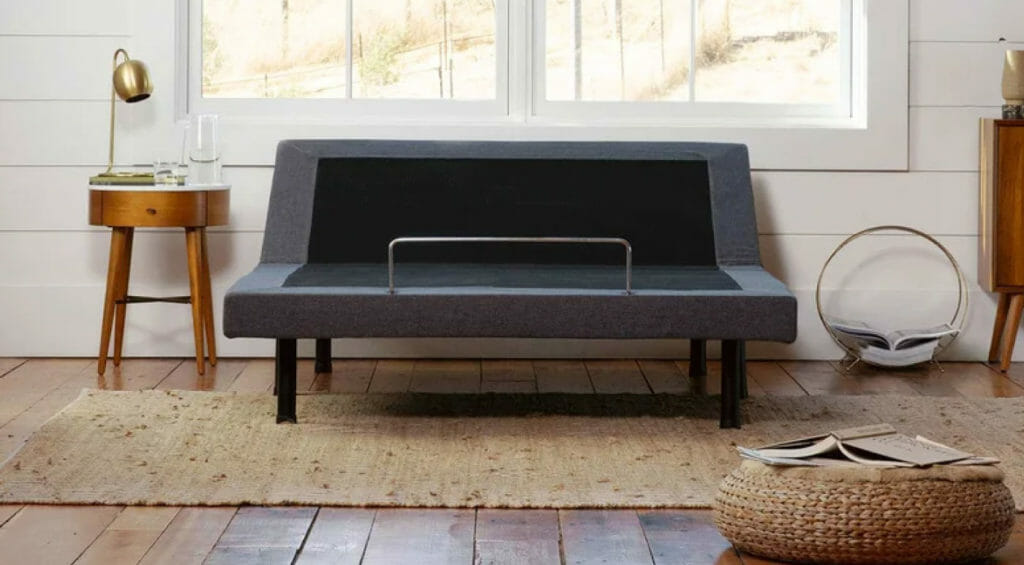 The biggest drawback is the fact that this mattress can only be shipped to addresses in the United States.
For some people, the fact that the mattress can only be purchased online may also be a problem. If you prefer to buy a mattress in person, this won't be the best option for you.
Customization Options and Pricing
The cost of this mattress depends on the specific options you select during the checkout process.
Here's the price breakdown for the different sizes:
Twin: $699
Twin XL: $899
Full: $1,099
Queen: $1,199
King: $1,399
California King: $1,399
While these are the standard prices for the DreamCloud Luxury Hybrid Mattress, note that the company often provides promotional offers. Check the website or sign up for emails to see whether any sales or coupon codes are being offered.
A number of customization options are also available for the DreamCloud Luxury Hybrid Mattress:
Add sheets: $129
Add a platform bed: $275
Add an adjustable bed frame: $1,298
Add a memory foam pillow: $99
Shipping Policies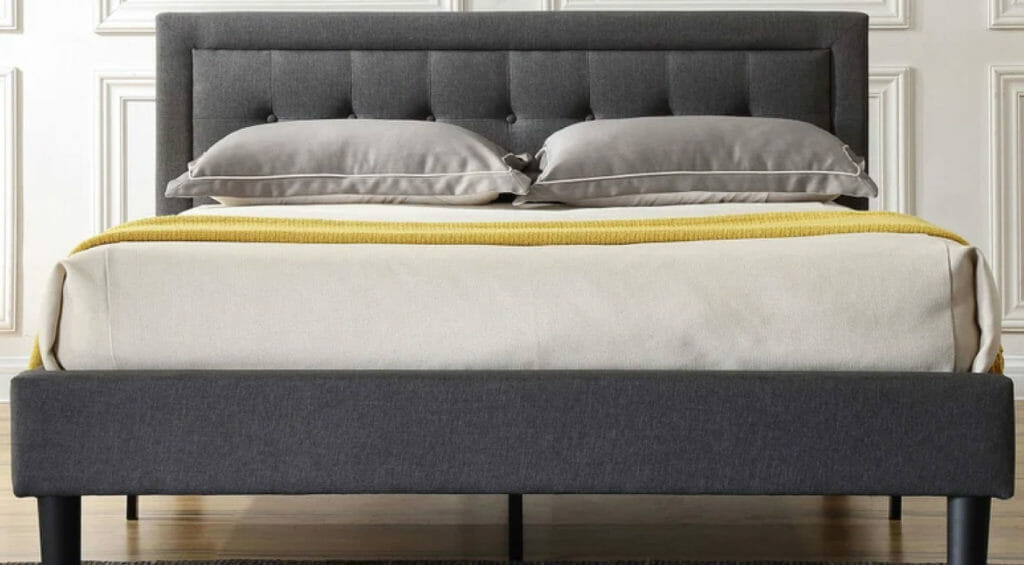 DreamCloud offers free shipping on its original Luxury Hybrid Mattress to addresses in the contiguous U.S. All packages are shipped via FedEx courier services.
Note that DreamCloud doesn't offer white-glove delivery. The mattress comes packed in a box and will be delivered to your doorstep. You will need to unpack it yourself. Once unpacked, the mattress will take some time to inflate.
Warranty and Trial Offers
The DreamCloud Luxury Hybrid Mattress comes with an Everlong lifetime warranty. This is a limited warranty, which means there are certain terms that apply to the coverage. However, this warranty remains active during the entire lifespan of the mattress.
The DreamCloud Luxury Hybrid Mattress also comes with a 365-night trial offer. You can sleep on the mattress for an entire year to see if it's the right bed for you. If you're not happy with the mattress at any point during that year, DreamCloud will offer you a full refund.
Final Verdict
The DreamCloud Luxury Hybrid Mattress is a highly rated bed that thousands of people enjoy. The mattress offers an ideal combination of support and comfort for a better night's rest. Overall, this is a valuable mattress, especially when you consider that it's more affordable than many other options of similar quality.