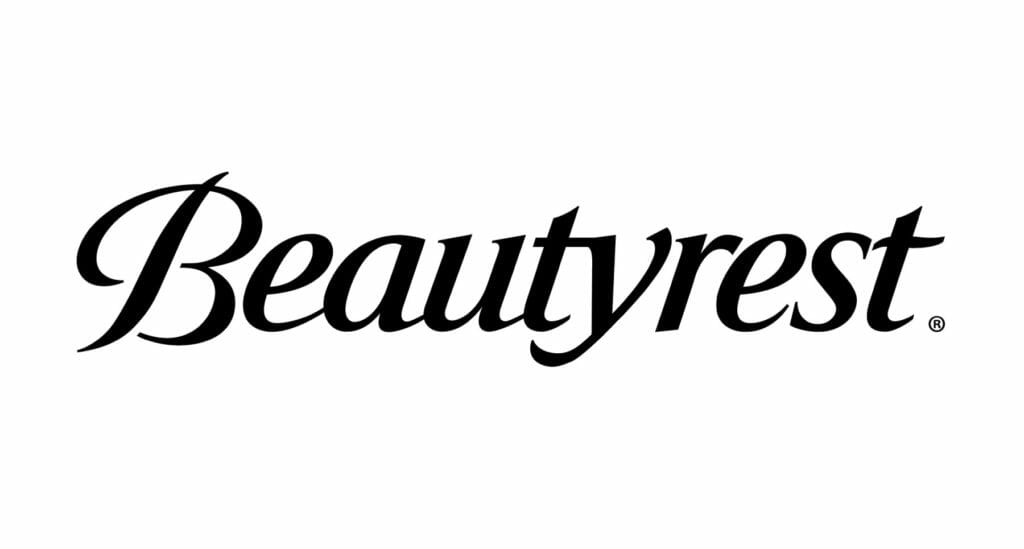 Simmons is a popular company known around the world for producing quality mattresses. Whether you're shopping for a mattress online or visiting local mattress stores, you'll definitely run across Simmons beds.
While the company offers a large variety of quality mattresses, one of its most popular mattress ranges is the Beautyrest.
Beautyrest mattresses come in a variety of firmness levels, so you can choose the one that offers the balance of comfort and support that matches your needs. In this Beautyrest mattress review, we'll take a closer look at the Beautyrest range of mattresses to make sure you know who these mattresses are made for and where to buy them.
Beautyrest Mattress Overview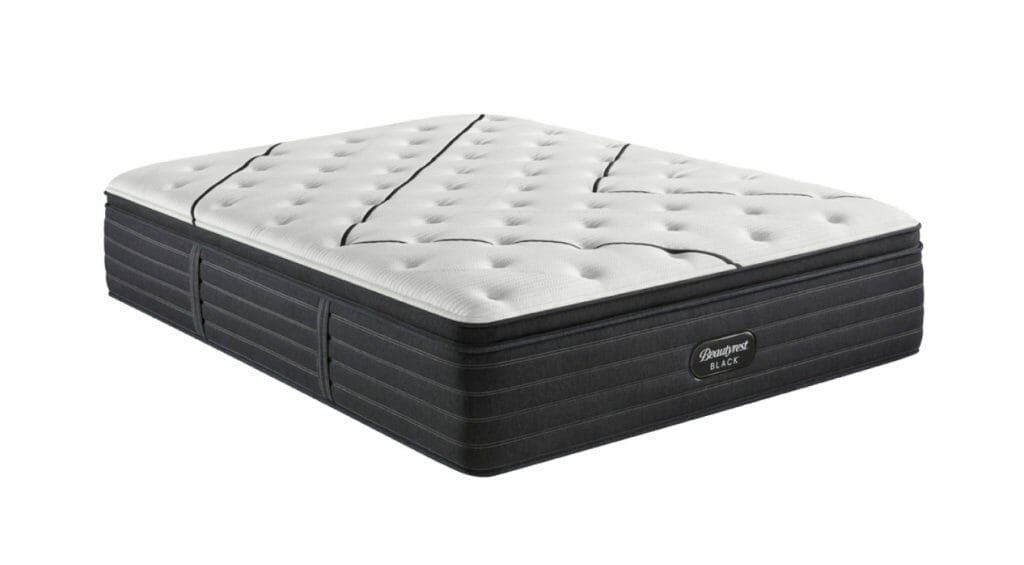 The Beautyrest range of mattresses has become quite popular because it delivers great quality at an affordable price.
The Beautyrest line might seem a bit limited, especially compared to some of the other Simmons mattress ranges. However, there are specific options available to suit every sleeper. Whether you need a mattress for side sleeping or for sleeping on your stomach, you'll find one with adequate support and just the right level of cushioning.
Beautyrest Mattresses
The primary difference between the various Beautyrest mattresses is their firmness. In addition, a couple of these mattresses also come with a built-in topper.
Before you choose your new mattress, you should understand how different firmness levels affect your sleep. You should also consider your budget, since the prices do differ somewhat among the different Beautyrest mattresses.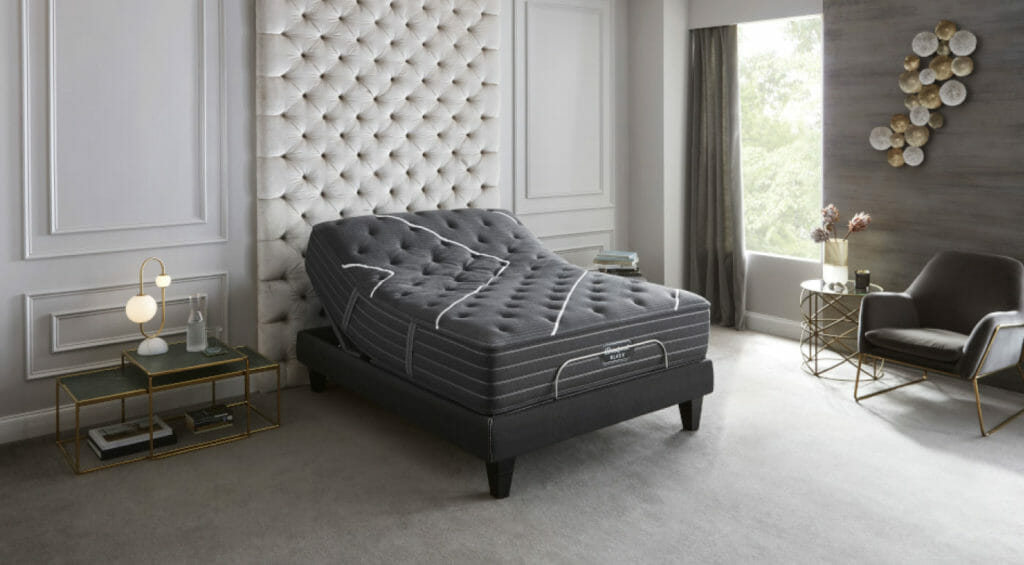 Beautyrest mattresses include:
BR800 Plush Pillow Top
BR800 Medium Pillow Top
BR800 Plush Euro Top
BR800 Firm
BR800 Medium
Beautyrest Mattress Compatibility
It is very important to consider the compatibility of Beautyrest mattresses with different bed frames. Simmons offers specific recommendations on what foundation to use with a Beautyrest mattress. If the company finds that you did not follow these instructions, it may refuse to uphold its side of the warranty.
Twin- to Queen-size mattress: Use a metal frame with five legs
All mattress sizes may be used on a metal frame with six legs
All mattress sizes may be used with wooden frames that have five slats with three center legs
Any time you want to use a metal or wooden bed frame, you will also need a box spring tor support the mattress. When you use a slatted frame, you'll need a solid platform on top of the slats to provide adequate support for the mattress.
Some Simmons mattresses can also be used on an adjustable bed base, which can be purchased separately.
Shipping Options and Policies
Beautyrest mattress shipping options and policies are somewhat complicated. You can buy a Beautyrest mattress from the Simmons website, but you can also buy this mattress from many third-party websites and retailers.
Different retailers offer different shipping terms and options, so we can't give a blanket description here. But it's a good idea to take a look at a few different retailers to see whether you can find one that offers free shipping to your address, as well as white-glove delivery if that's an option that appeals to you.
Return Policy and Warranty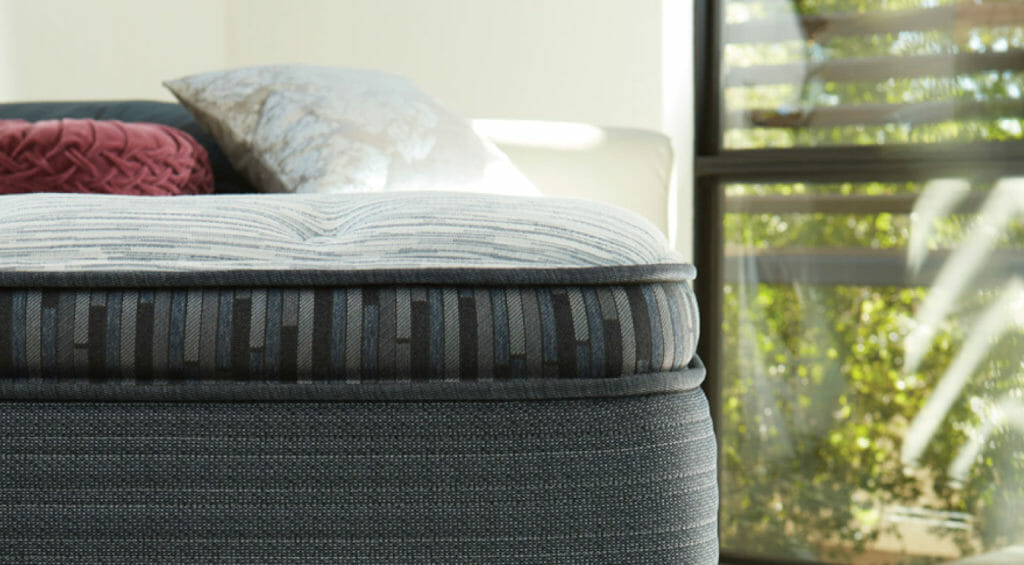 Simmons does not seem to offer any type of sleep trial, which could be inconvenient for many potential buyers. You obviously want to ensure that your investment in a new mattress will be protected. Being able to return and unsatisfactory mattress for a refund is definitely useful.
However, since Beautyrest mattresses are available at many local and online retailers, it's always a good idea to check the retailer's return policy. Perhaps some retailers will offer at least a 30-day sleep trial and the opportunity to return the mattress if it doesn't work for you.
Beautyrest mattresses come with a limited warranty that covers a very specific number of factory defects that might show up. The warranty period varies from mattress to mattress, so read the fine print on the mattresses that you're considering. Look for a warranty code on the mattress to determine how long it will be protected:
B: 1-year warranty period
J: 3-year warranty period
H: 5-year warranty period
A: 10-year warranty period
P: 10-year warranty period
Final Verdict
Part of the Simmons brand, Beautyrest mattresses offer you a comfortable night's sleep and a selection of different firmness levels to choose from. Beautyrest mattresses also seems to be on the more affordable side compared to other ranges from Simmons. They've been around for a long time, and are a trusted name in the mattress world.